iRest A710 is the all-new 2022 4D massage chair which does everything that chairs over 10,000 dollars do and is of better quality.
In addition to 23 automatic massage programs, you can adjust the intensity, intensity, and massage techniques according to your needs to customize your exclusive massage experience.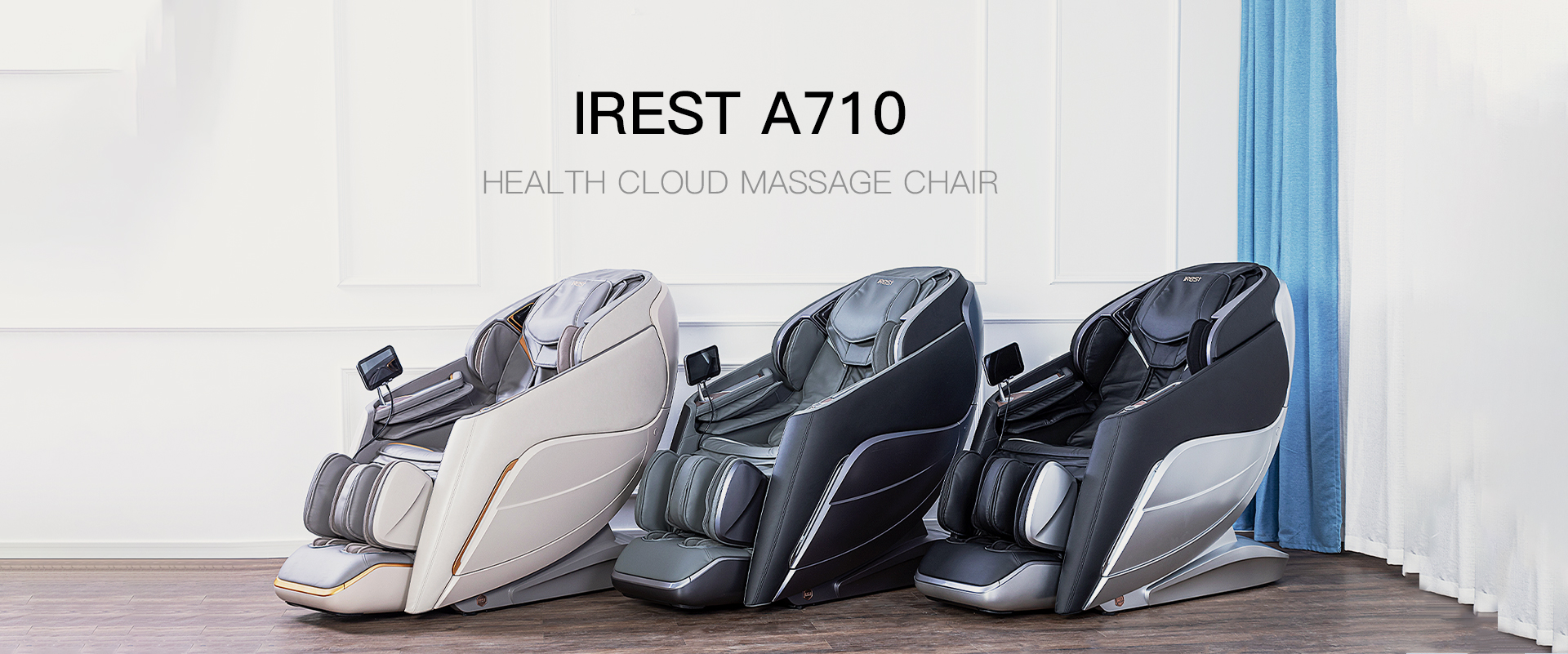 iRest A710 4D Massage Chair
There are three kinds of exclusive massages, intelligent voice control and AI body shape detection.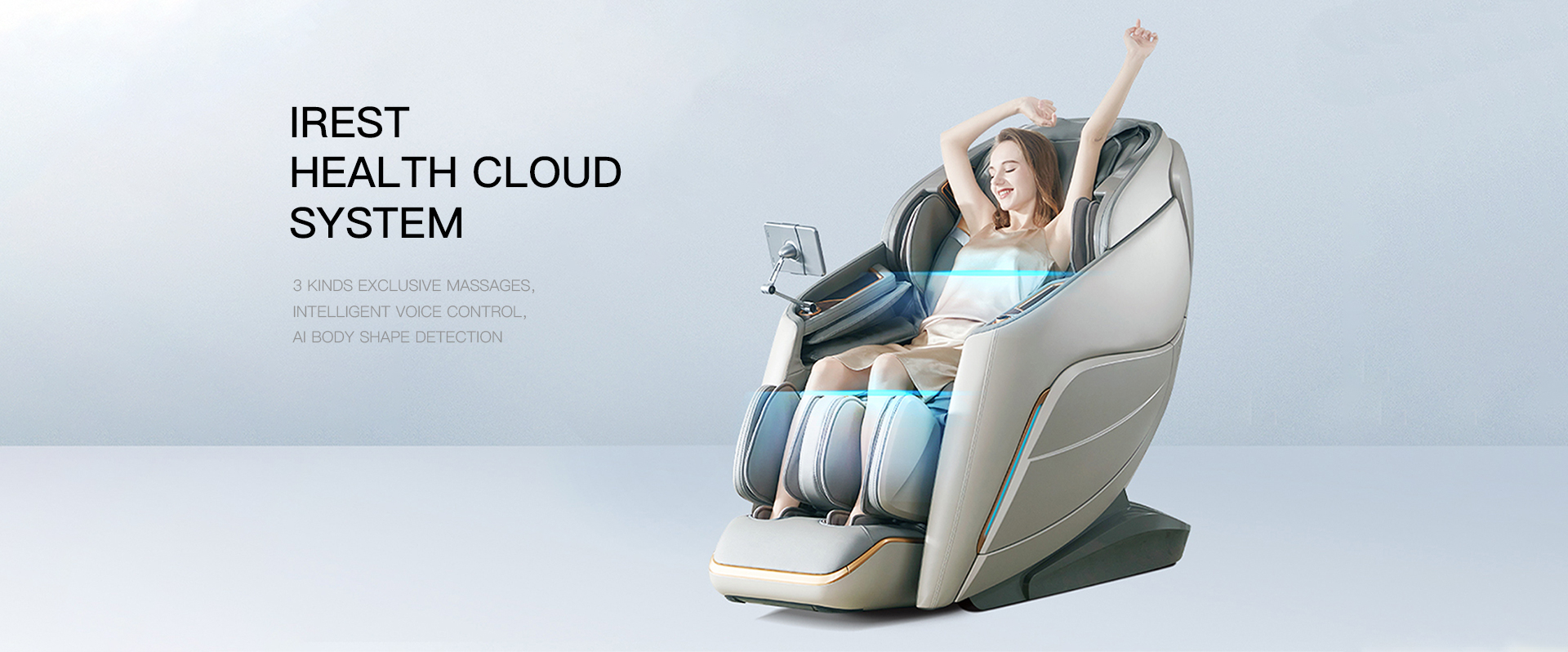 The iRest 710 allows for different levels of adjustment for the 4D massage designed to massage wider, deeper, and more rhythmically than the conventional massage rollers, which can be compared with professional massage methods to refresh yourself and reduce fatigue. We can customize the massage to personal preference.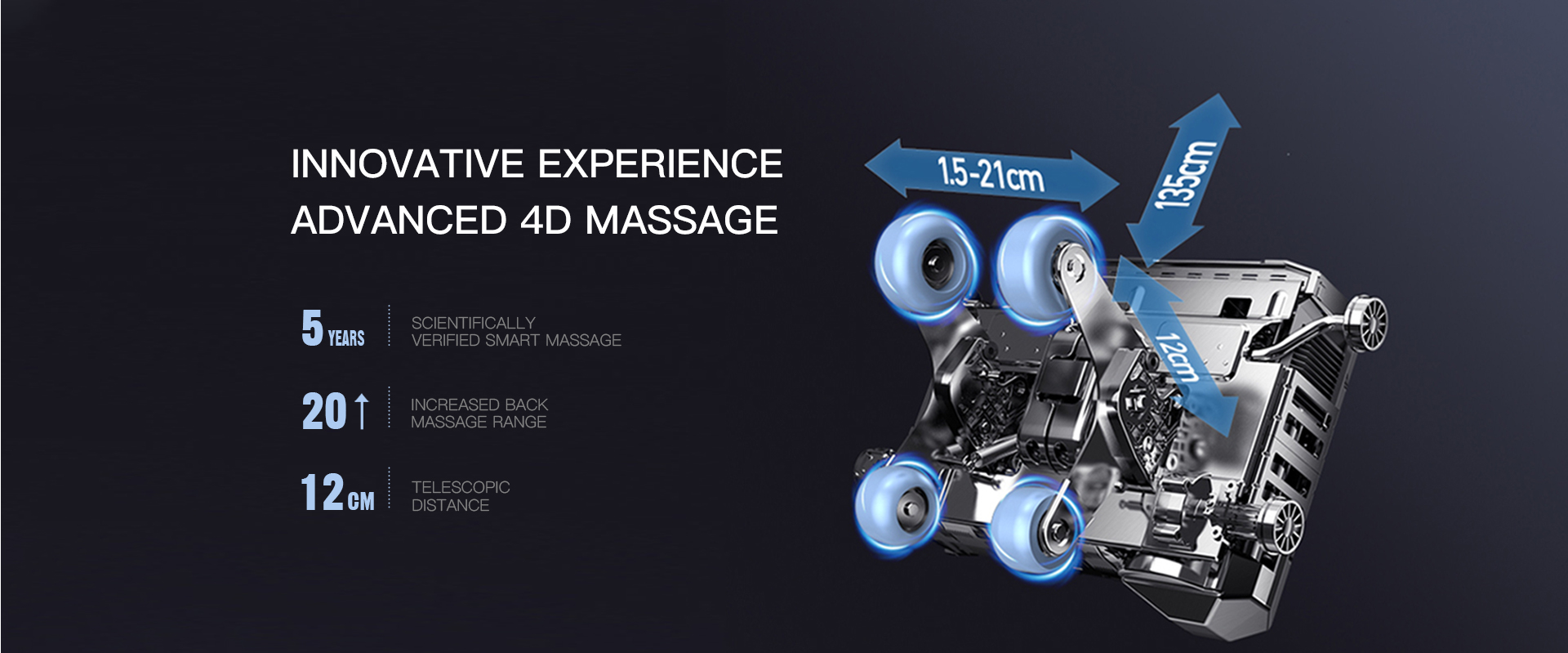 The SL track guides the roller system massaging the neck area. It continues through to the lower back and then rubs the glutes.
The massage chair adjusts the massage mode according to verbal instructions, freeing hands.
The airbag's intensity is three levels adjustable. There are multiple airbags located throughout the massage chair to offer a full-body massage experience. This compression massage helps increase blood circulation throughout the body to relieve pain and tension.
Touch Screen Control, Program Memory Function.
The user-friendly touch design makes the operation simple and free. Individual massage programs can be customized for different body types and requirements. The next time you use the chair, press the memory button to enter automatic memo mode and enjoy an intimate massage.
***Notice: This product is not suitable for people with high blood pressure and heart disease.