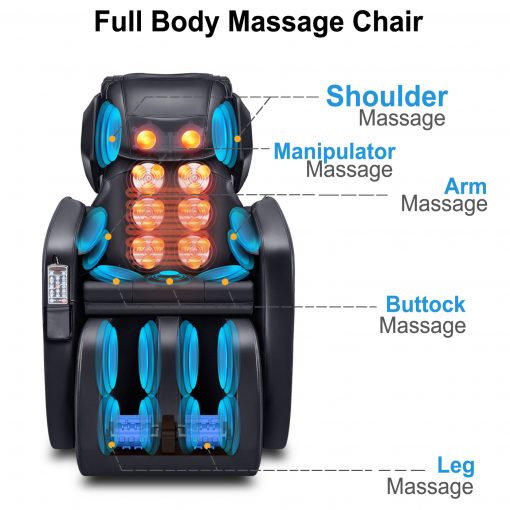 The chair recliner is covered with airbags on shoulders, arms, thighs, calves & feet area. And 3 levels intensity adjustable for you.
The A900 is equipped with soft quad style rollers to mimic the feel of the human thumb, thereby enhancing the massage experience. The rolling manipulation helps dredge the main meridians on the back, acanthus, forehead and the top of the head, along which the acupuncture points are distributed, to clear the collateral channels.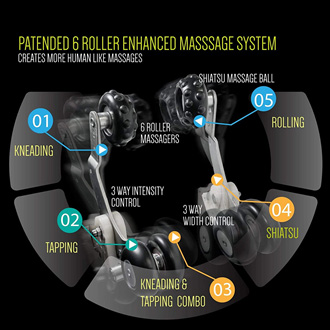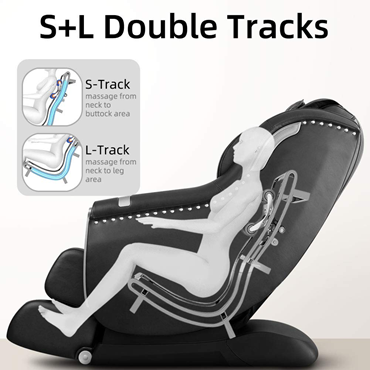 Connecting with ergonomics, SL Double tracks matches the shape of your spine and 3D massage rollers aim to adjust massage rollers' height, width & depth, then provides flexible acupoint massage for your neck, shoulder, back, and legs area. Replicates the sensation of real human hands.
Kneading+Massage
Walking+Shiatsu
Light Kneading+Beat
Alternate+Padding
Knocking+Beat
Rolling+Pushing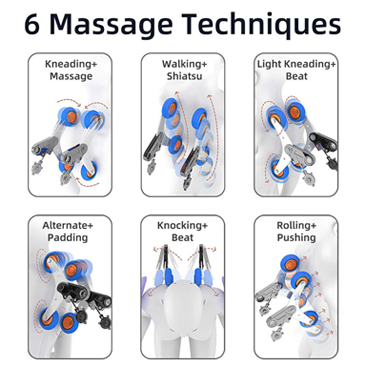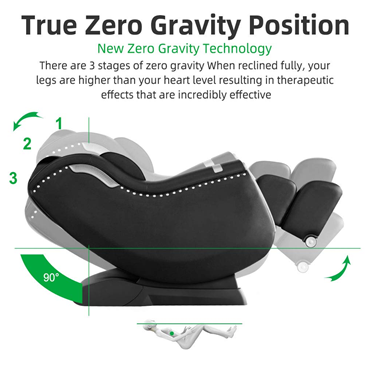 There are 3 levels zero gravity angles, clicking the button to adjust a comfortable reclining angle. Meanwhile, our heart and knees are in a horizontal line, which can effectively reduce heart pressure and stimulate blood circulation.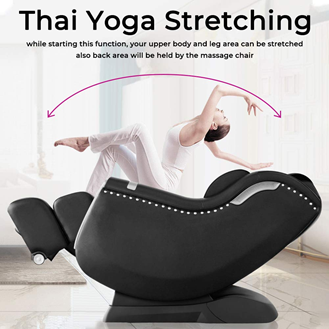 The Chair massager comes with yoga stretching, while starting this function, your upper body and leg area can be stretched, also back area will be held by the massage chair.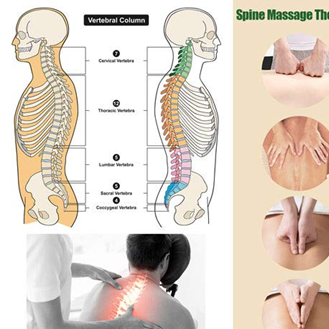 Increases blood flow to your brain, liver, kidneys, digestive organs and so on. Relaxing and rejuvenating. Opens up your nerve centers, clearing out toxins from the spinal cord. Relieves back pain, neck pain, and headaches.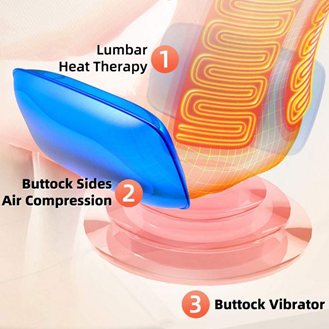 Lower Back Heat & Vibrator
There are 2 heating pads on lower back area with approx 45 degree.It aims to soothe your sore muscle or damaged tissues. What's more, it stimulates blood circulation. And the vibration function is here for buttock massage.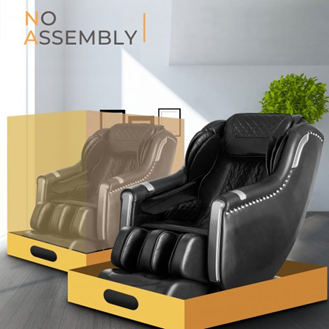 OOTORI A900 massage chair is pre-assembled for you, just unpack the package and connect to the power, then you can enjoy the massage right now.