Best Japanese Chair Massage Near Me: The Ultimate Buying Guide for Massage Chairs
If you are looking to buy a massage chair and you type Japanese chair massage near me in the search engine, you will land on an overwhelmingly large number of options among massage chairs.
Buying the right massage chair is crucial if you want to get the most value for your money. But buying the perfect chair for a massage at home becomes difficult with the large number of options that the internet throws your way on a simple search.
Therefore, we have shaped this article in the form of a buying guide. With tips and considerations for selecting the right massage chair. To give you the best massaging experience after a long and tiring day at work.
Japanese Chair Massage Near Me: The Ultimate Buying Guide
If you asked us about the perfect massage chair, we wouldn't be able to help you because there is no generic "best" massage chair. That's because a chair with all of its features might be perfect for you. But it might not be so suitable for another person looking for a different set of features.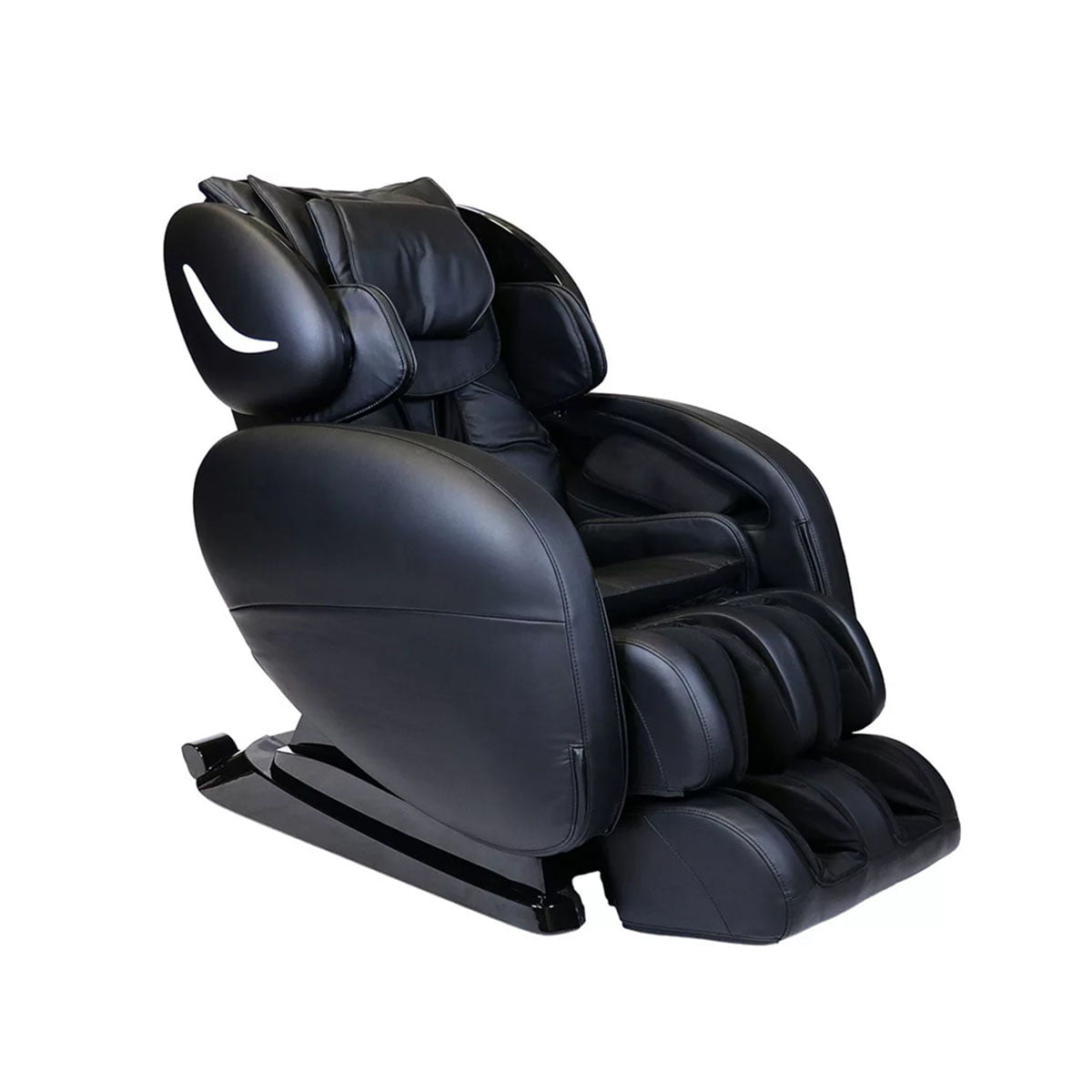 Therefore, whether a massage chair is ideal for you depends on its features. That you can choose after identifying your requirements. Below we will discuss some important features and considerations you should take a moment to think about before getting your best chair massage.
1. Budget
Budget is inevitably the first thing I'll consider if I am looking for a Japanese chair massage near me. And so should you. Your budget for a massage chair would determine how much you are willing to spend on the chair. And it will effectively reduce the number of options you have. Thus, making the chair selection process easier.
When it comes to massage chairs, there are three categories of chairs based on the price range.
The first category is the below-$1500 category and includes low-priced chairs. These chairs might seem affordable, but you should know that they compromise quality and features for the price. Buying one of these chairs will keep you deprived of many modern features. Because these chairs are often based on outdated technical features. But if you don't mind using an outdated chair, then the below-$1500 chair might be a good choice for you.
The second pricing category is the $1500-$6500 class, which includes moderately-priced chairs. This category, being vast, consists of a wide variety of chairs and may consist of general chairs or special chairs.
General chairs are those that have a little bit of everything. In comparison, special chairs are those that have specific features laser-focused to fulfill particular needs.
The next and last category includes the high-end chairs and is the $6500+ category. This category also includes different chairs, and some of these chairs have extra and often useless features.
2. Massage Chair Requirements
The second consideration that I will ponder while looking for a Japanese chair massage near me is massage chair requirements.
Do you need a massage chair to fulfill specific medical or chiropractic requirements? or are you buying a massage chair to kick back and relax in after a long day at work?
For medical requirements, you will have to invest in a therapeutic chair designed to take care of specific medical issues like chronic back pain, neck and shoulder pain, or hypertension.
If, however, you don't have any medical issues and are looking for a chair to relax in, then a Hobbyist chair might be your best bet.
Depending on the price, a hobbyist chair may have medical-focused features. Still, usually, these chairs are built with more attention being paid to aesthetic conveniences like music, Bluetooth, memory slots, and other such features.
3. Massage Track
It's time to get more technical once you have shortlisted the options based on budget and have decided whether you need a therapeutic chair or a hobbyist chair.
Massage chairs have three common types of massage tracks or the way rollers are arranged. And you may buy a fixed-frame chair that has roller massagers sitting on top of a rectangular frame. Or an S-track massage chair that has a structure that aligns perfectly with the curve of your body and has rollers sitting on it to give an excellent massage from neck to tailbone.
The third type of massage track is the L-shape track, an extension of the S-track, crosses the tailbone with the rollers, passes the glutes, and reaches the top of the thighs to target more areas of the body.
Fixed-frame is the most affordable, while S- and L-track are expensive. And depending on your budget and your massage preferences, you can choose any one of them.
4. Roller Arrays and Adjustment
Chair massagers come with three standard roller arrays comprising of either two, three, or four rollers. More roller arrays mean better massage, which translates into a higher price.
Additionally, you may get a chair massager with fixed rollers or adjustable rollers. As their name suggests, fixed rollers are fixed by the manufacturer, and you cannot move them according to your pressure points. On the other hand, adjustable rollers can adjust to align with your pressure points and massage the right places.
You may get a 3D body scanning machine that scans your body for roller adjustment finds out the pressure points, and adjusts the rollers accordingly. Or you may get a manual roller adjusting machine that comes with a remote and makes you adjust rollers yourself.
5. Massage Mode
Massage modes signify what types of massage your chair massager is capable of, and most low- and moderately-priced machines have basic massage modes like rolling, tapping, kneading, etc.
However, if you want something better than essential massages, like Shiatsu, or Thai massage, you may want to invest in a higher-end machine that comes with advanced massage modes.
6. Zero Gravity Feature
The zero-gravity feature enables the machine to raise your knees above your heart. This action puts increased weight on your body and allows the roller massagers to press into your body more effectively.
The zero gravity feature is inherent to therapeutic machines. And if you have chronic back pain or relevant medical issues, you may want to consider a chair with this feature.
7. Space Saving
While looking for a Japanese Chair Massage near me, I cannot overlook the chair's space-saving features, and neither should you.
Most chairs need sufficient clearance between the wall and their back to ensure proper recline, making the chair take up a lot of floor space.
Therefore, if you are low on space in your home, consider a massage chair built with a space-saving design. Because these chairs recline by sliding forward and you can place them with minimum clearance with the wall.
8. Music and Other Features
All the features apart from those we have discussed so far are for convenience and entertainment. They do not influence the functionality of the machine. These features include MP3 music, LED lights, and memory slots, etc.
If you like to listen to relaxing music or podcasts while getting a massage, you would like a chair with an MP3 feature.
If you want to get chromotherapy, then a chair massage with an LED lights feature might help.
Finally, if you would like your chair to remember your custom roller adjustment, you would want a machine that has memory slots so that it can remember the roller arrangement you prefer for your massage.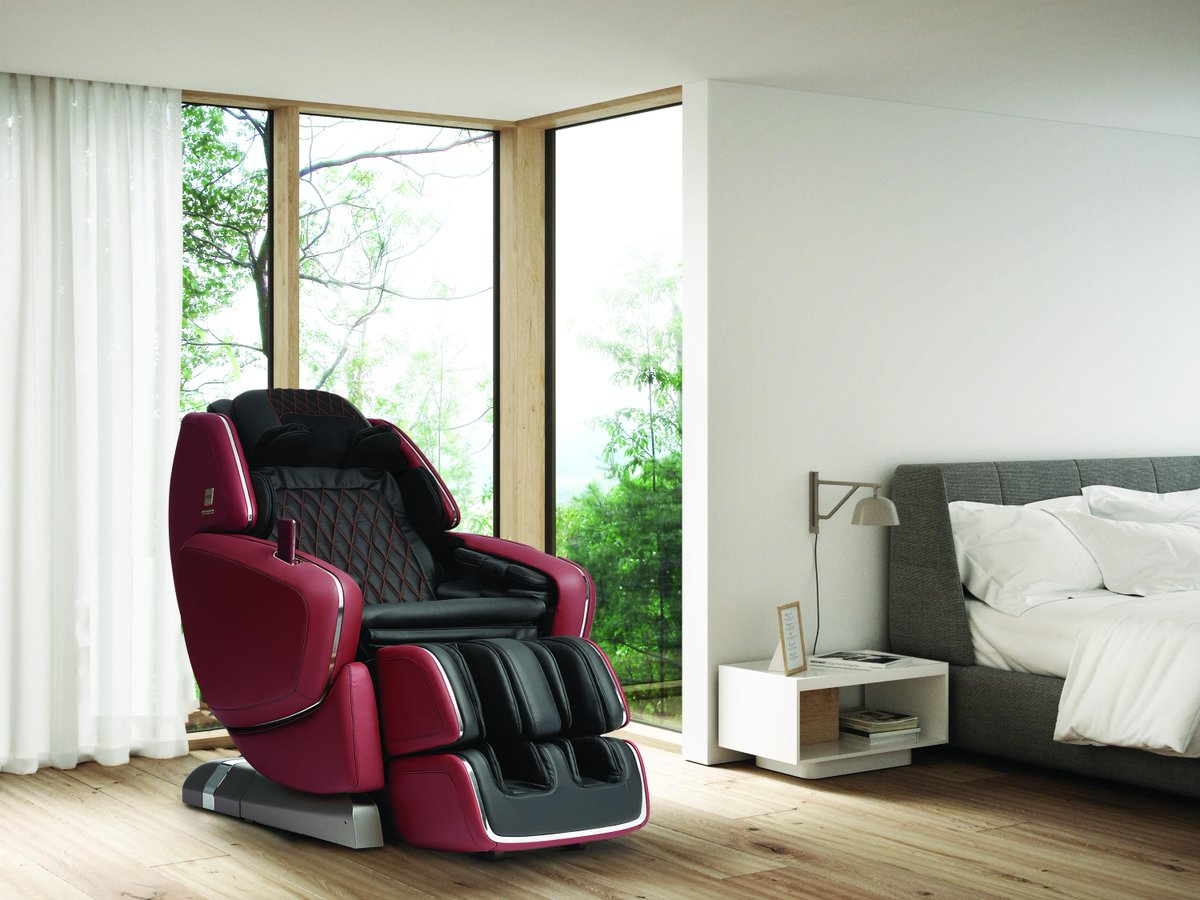 To Sum it Up
To sum this buyer's guide up, if I were out looking for a Japanese chair massage near me, I would not think of buying anything before shortlisting my choices based on certain factors.
The first consideration that should accompany a chair selection process should be that of budget. Then you must take a step back and determine the requirements that you need the massage chair to fulfill.
Once you have decided on these two factors, only then can you move ahead and consider the rest of the features and buy yourself the perfect massage chair.