The movement of the massaging arms is even more precise, and adjustable and imitates the natural movements and pace of the therapist's hands even more closely.
In the process of lying flat massage, it can effectively increase the width of the guide rail and fit the curve of the human spine more closely, and cooperate with the 4D-Pro precise control movement to fully cover the massage from the shoulder neck to the thigh, and comprehensively enhance the comfort of the massage
The shoulders, hands, legs, and feet are three-dimensionally wrapped with airbags, and 5 levels of airbag intensity are available to choose from, which can stimulate blood circulation, stimulate lymph flow and promote comfort and relaxation.
Full Body Zero Gravity & Space-Saving Design
Simulate the zero-gravity angle of space suspension, the weight of the whole body is evenly distributed, and the pressure on the spine, joints, and muscles is dispersed to achieve deep relaxation.
Multiple Massage Functions for Legs and Feet
Automatic Calfrest Extension: Electrically adjust the telescopic distance according to the leg length of the user.
Calf Kneading/Drainage Massage around the inside and outside of the calves
Foot Roller Scraping Massage
Foot 360° Fully-wrapped Airbags Squeezing Massage
A few minutes of massage is all that is needed to effectively reduce the tension accumulated in the legs over the course of a long day.
The massage is preceded by a thorough scan that traces the line of the spine precisely, further tailoring the massage to individual needs.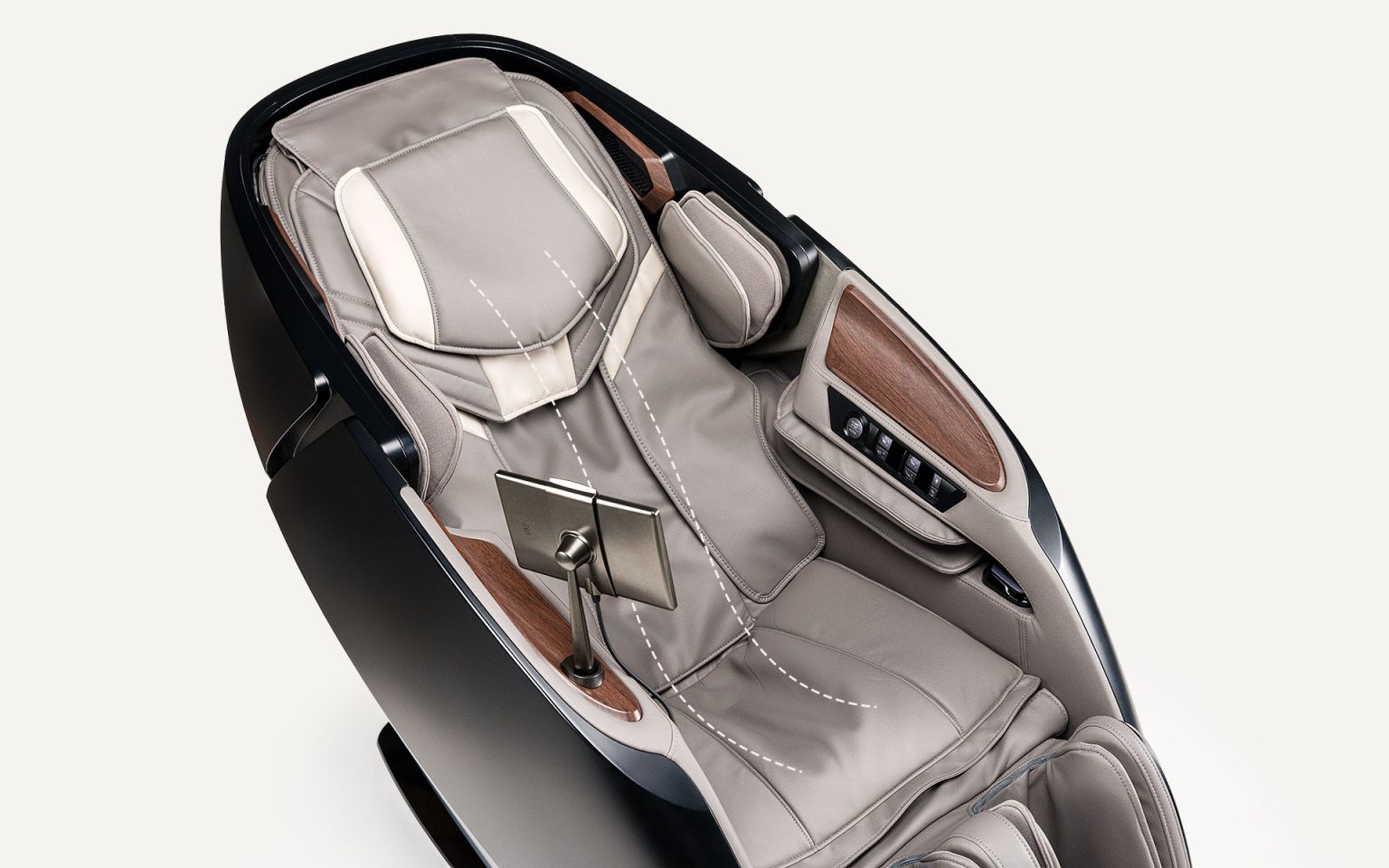 Touch Screen Navigation: This full-featured touchscreen control pad can control the tiniest aspects of your massage. The massage process program is clear at a glance, allowing you to adjust freely to give you the most perfect massage experience.
Shortcut key control: you can use your massage chair more quickly.
Voice Control: Your voice is the controller. Make the operation easier.
Listening to music coming from the 3D digital audio system speakers will increase the feeling of relaxation and make any massage session even more pleasant.
It can recharge your mobile phone during the massage.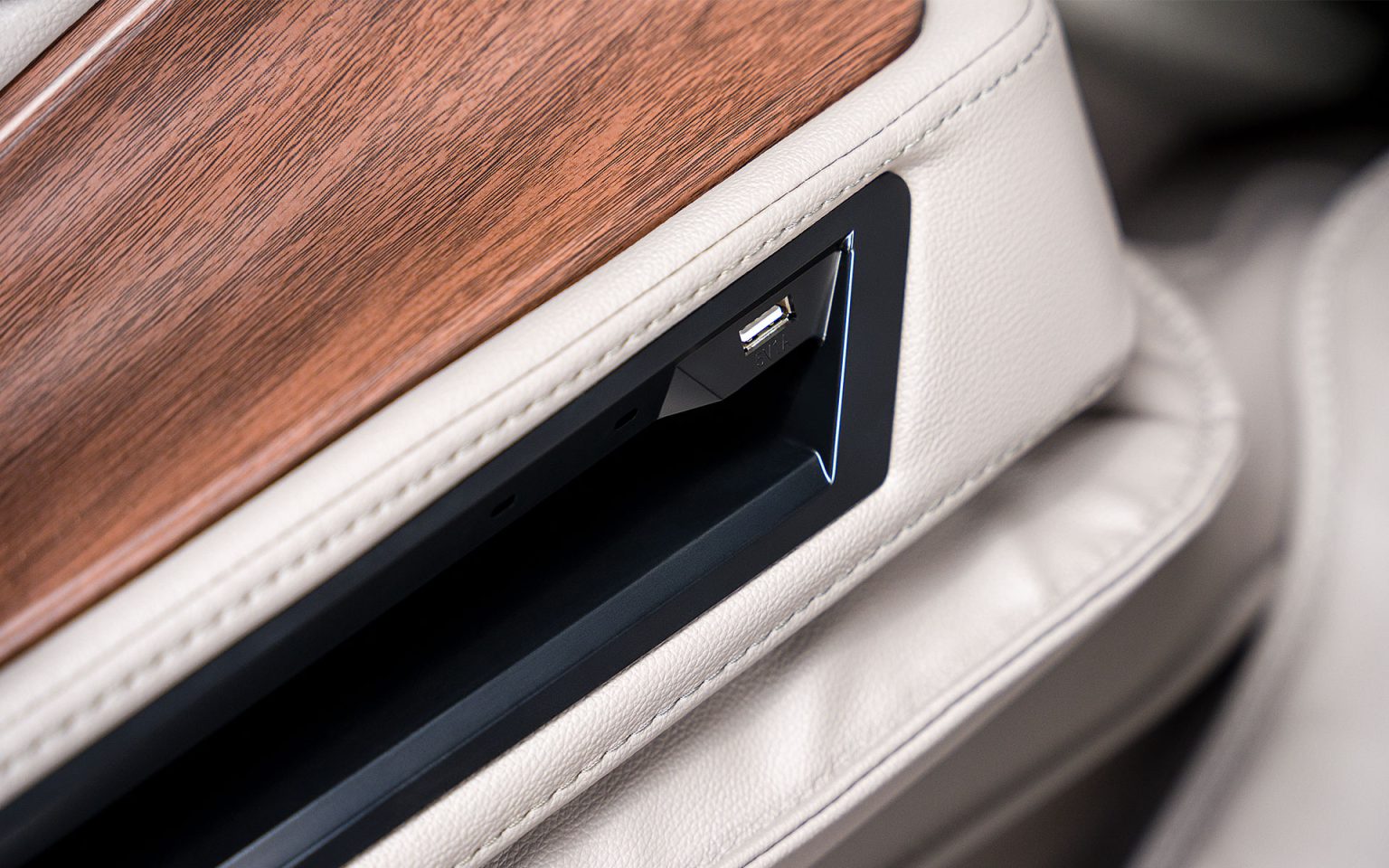 ***Notice: This product is not suitable for people with high blood pressure and heart disease.
Rated Voltage:110v-60Hz
Rated Time: 10/15/20/25/30 Minutes
Net Weight:249 LBS
Packing weight: 297 LBS
Shipping Box Dimensions:
main unit 60.24"*30.71"*35.43"
armrest 47.83"*29.92"*16.54"
Max Load Weight: 300 LBS
Recommended Height Range:6.1 ft
Required Recline Clearance: 1.96"
Safety Structure: Class I
Noise:≤50 dB
Product Dimensions:64.96*32.68*47.64"