The MD321 Massage Chair is one of the best sale chairs and features reflexology foot rollers, full-body air compression massage, zero gravity recline, lumbar heat, and Bluetooth, it is a very affordable chair with many premium design elements.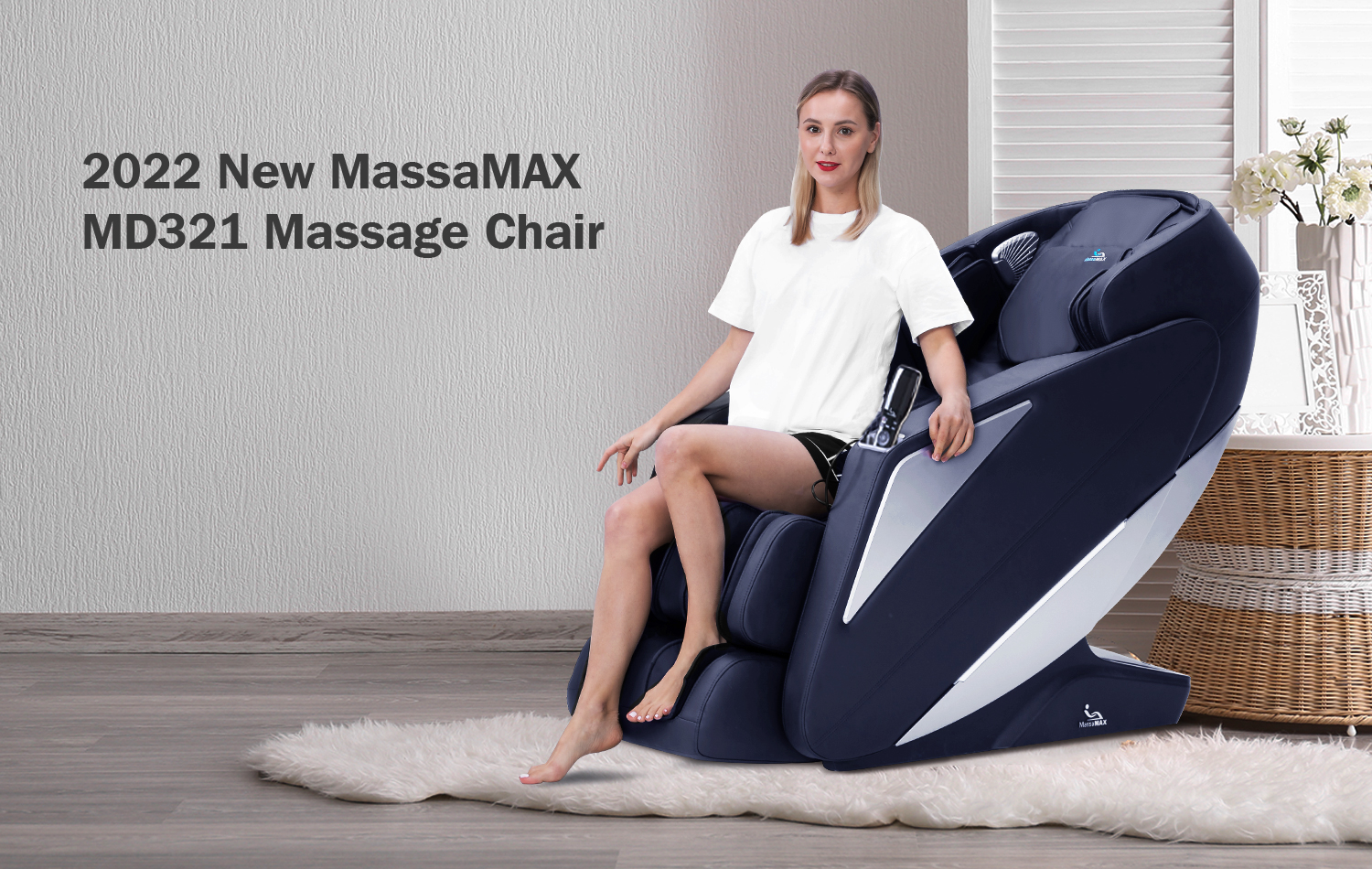 Auto body scan refers to your body height, weight, and spine data detection, then adjust a proper massage position to match your neck, back, waist, and so on. Create an intimate and comfortable massage experience for you and your family.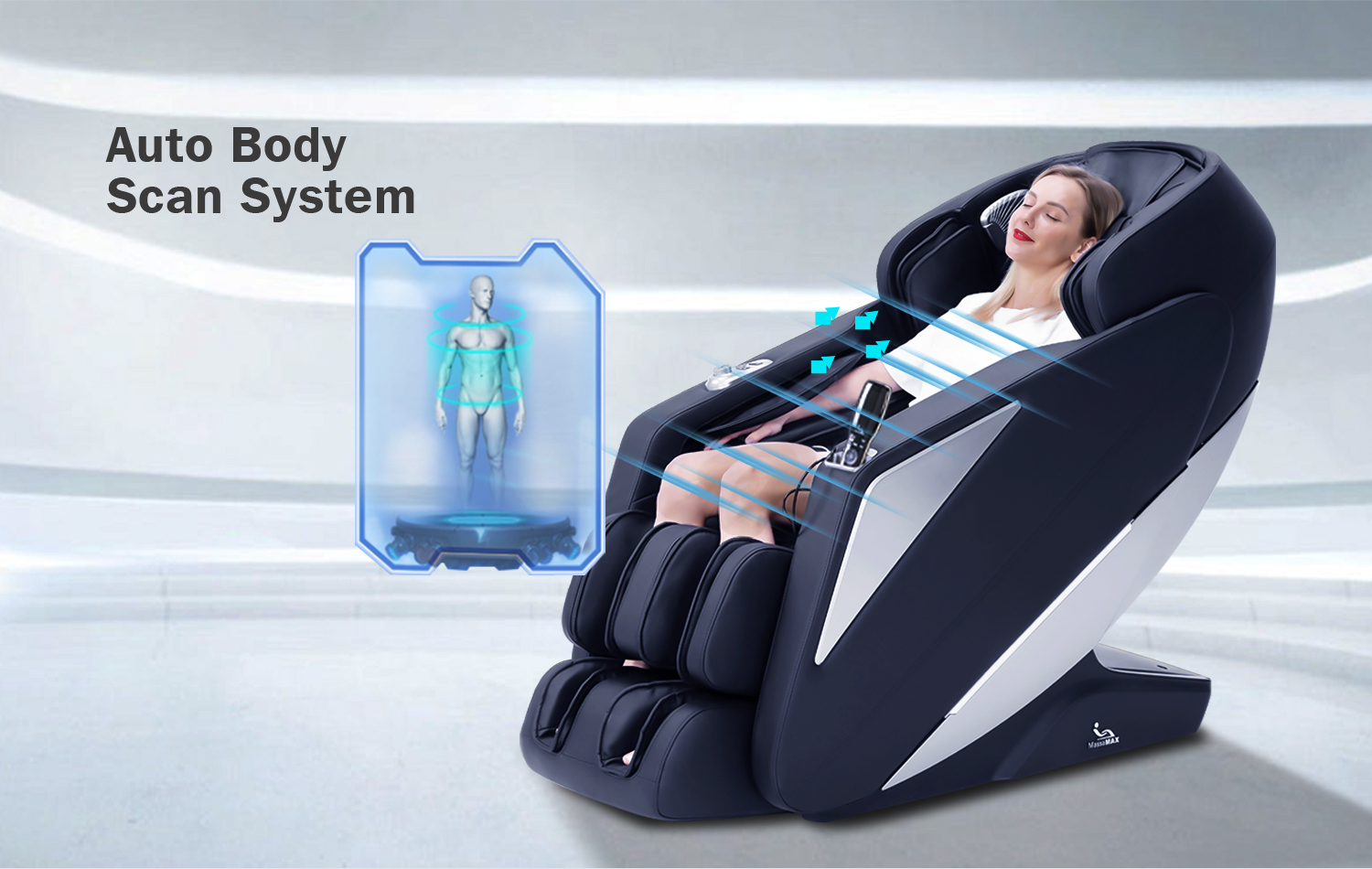 There are 3 levels zero gravity angles. When reclined into the zero-gravity position, the weight of the body is evenly distributed, and the pressure on the spine and each joint is reduced to achieve a state of relaxation.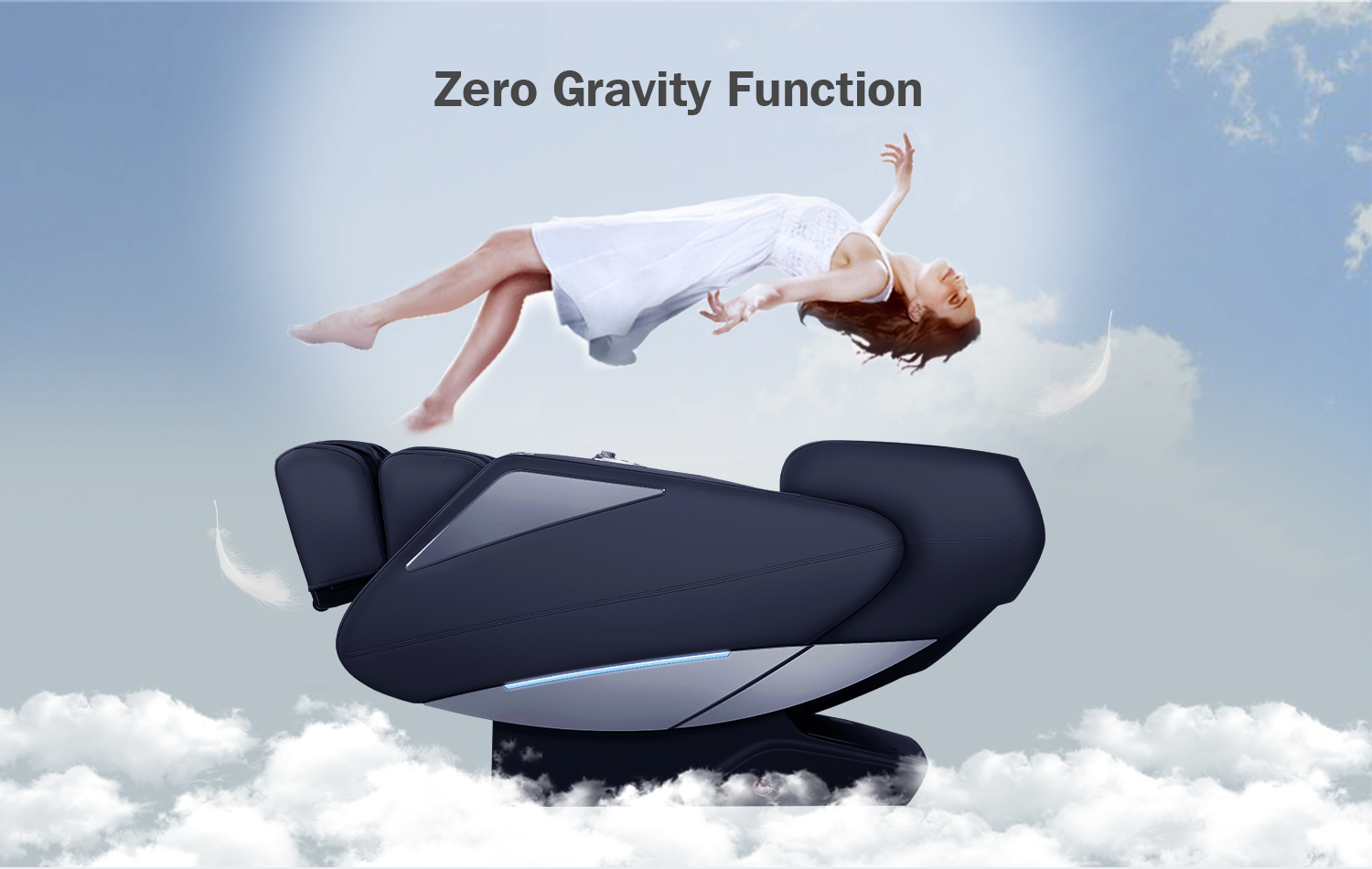 Intelligent mechanical massage hands
The MD321 is equipped with soft quad style 3D rollers-the intelligent mechanical massage hands to mimic the feel of the human thumb. It could adjust the height, width, and depth of the massage roller, and then provides flexible acupoints massage for the neck, shoulders, back, and leg areas. Replicates the sensation of real human hands.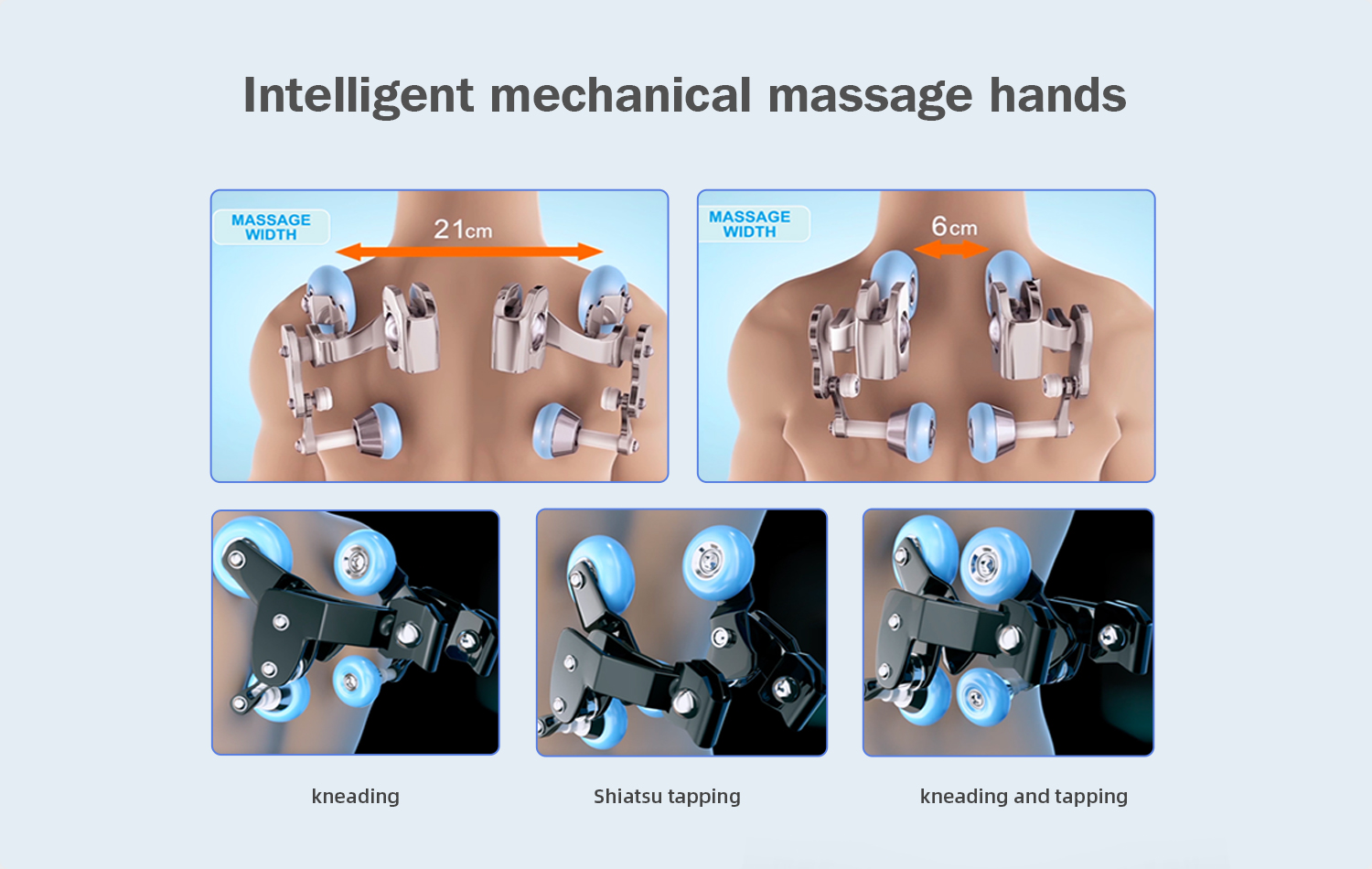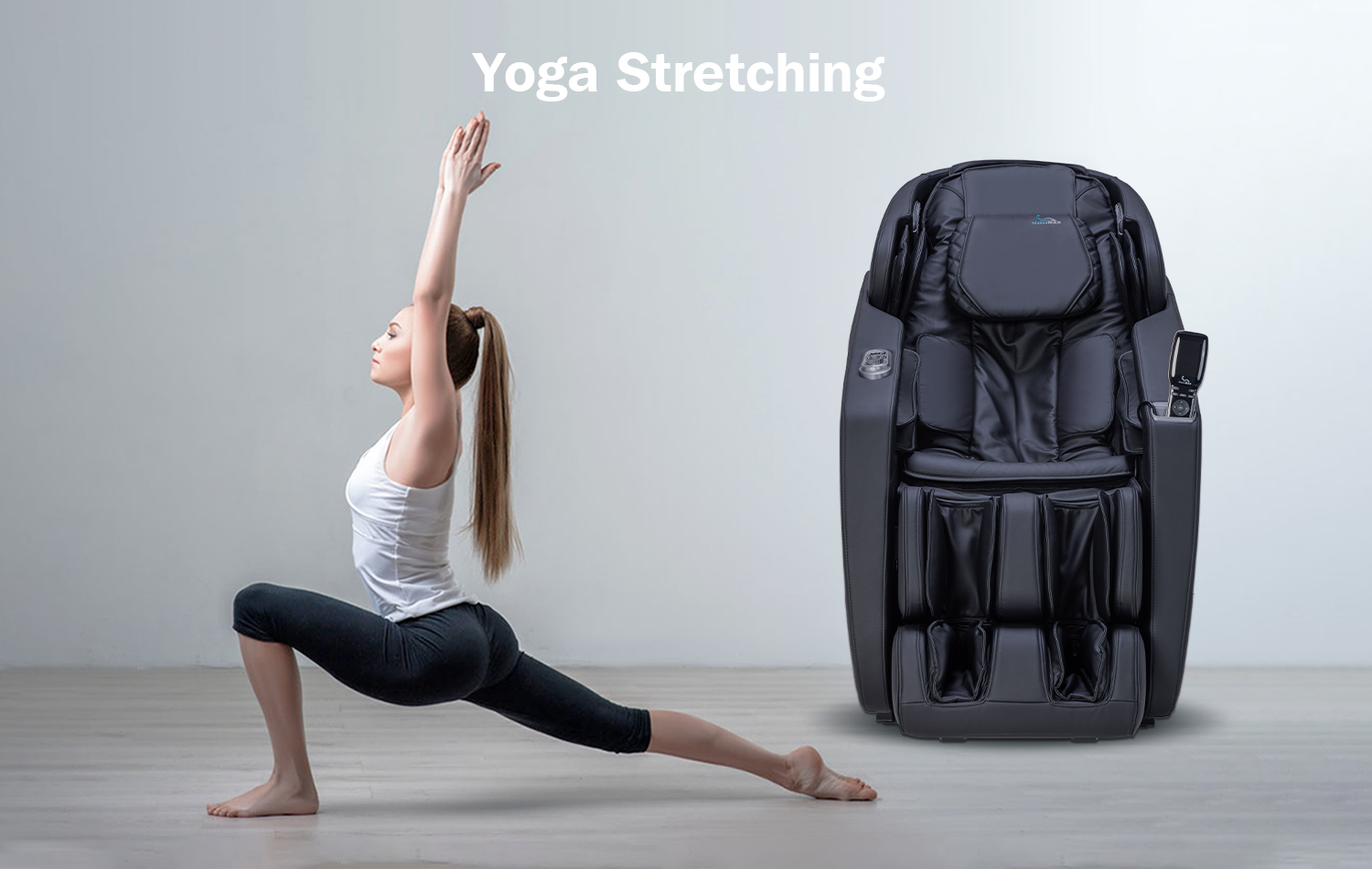 As the kneading reflexology rollers work on the bottoms of your feet, the air compression massage will squeeze away tension, meanwhile, entire calves are kneaded and squeezed by up-and-down movements of the airbags, which generates a much deeper massage.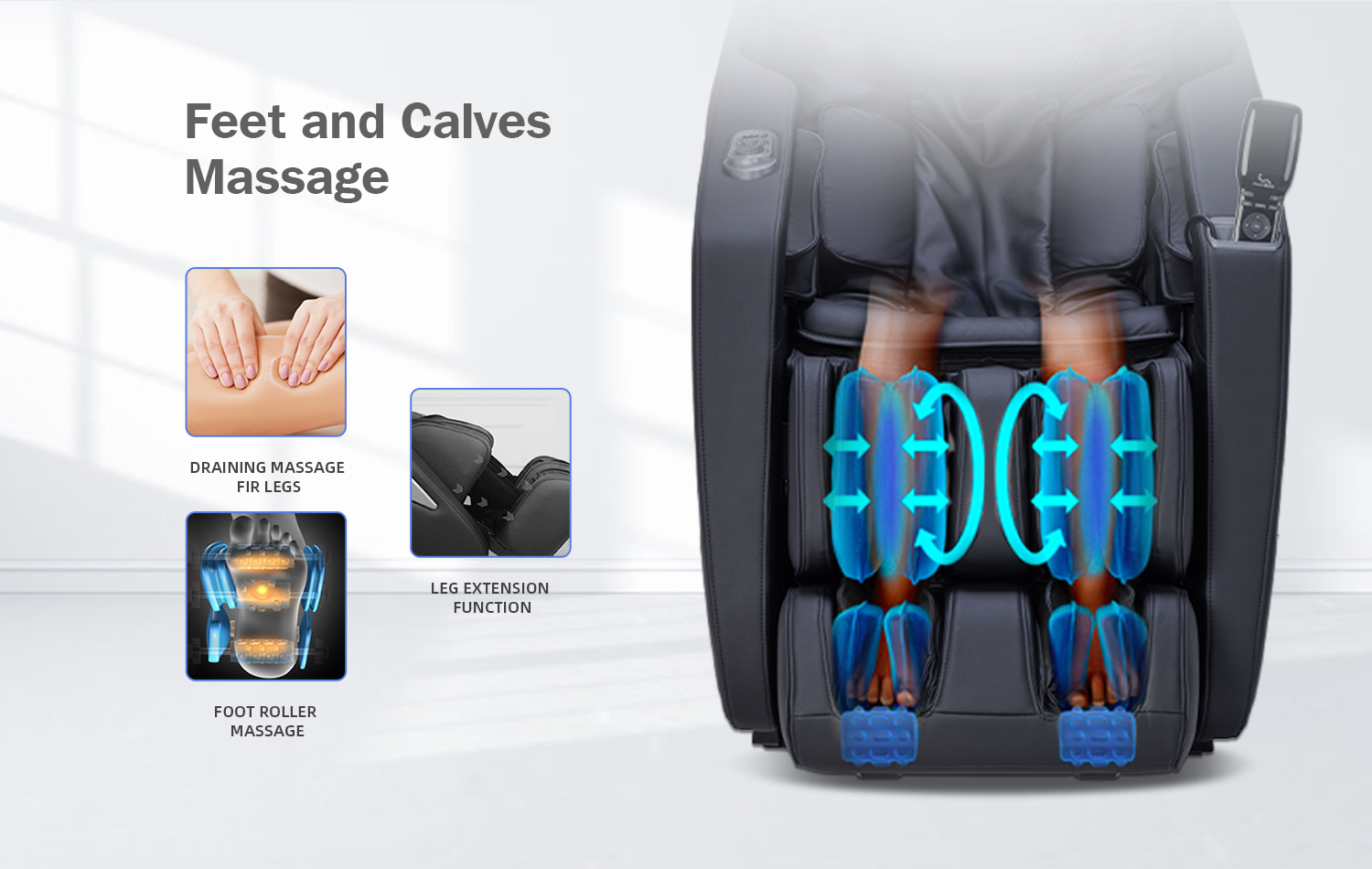 Built with an Intelligent Voice Control function, you can easily control your massage by simply telling the MD321 massage chair your program selection.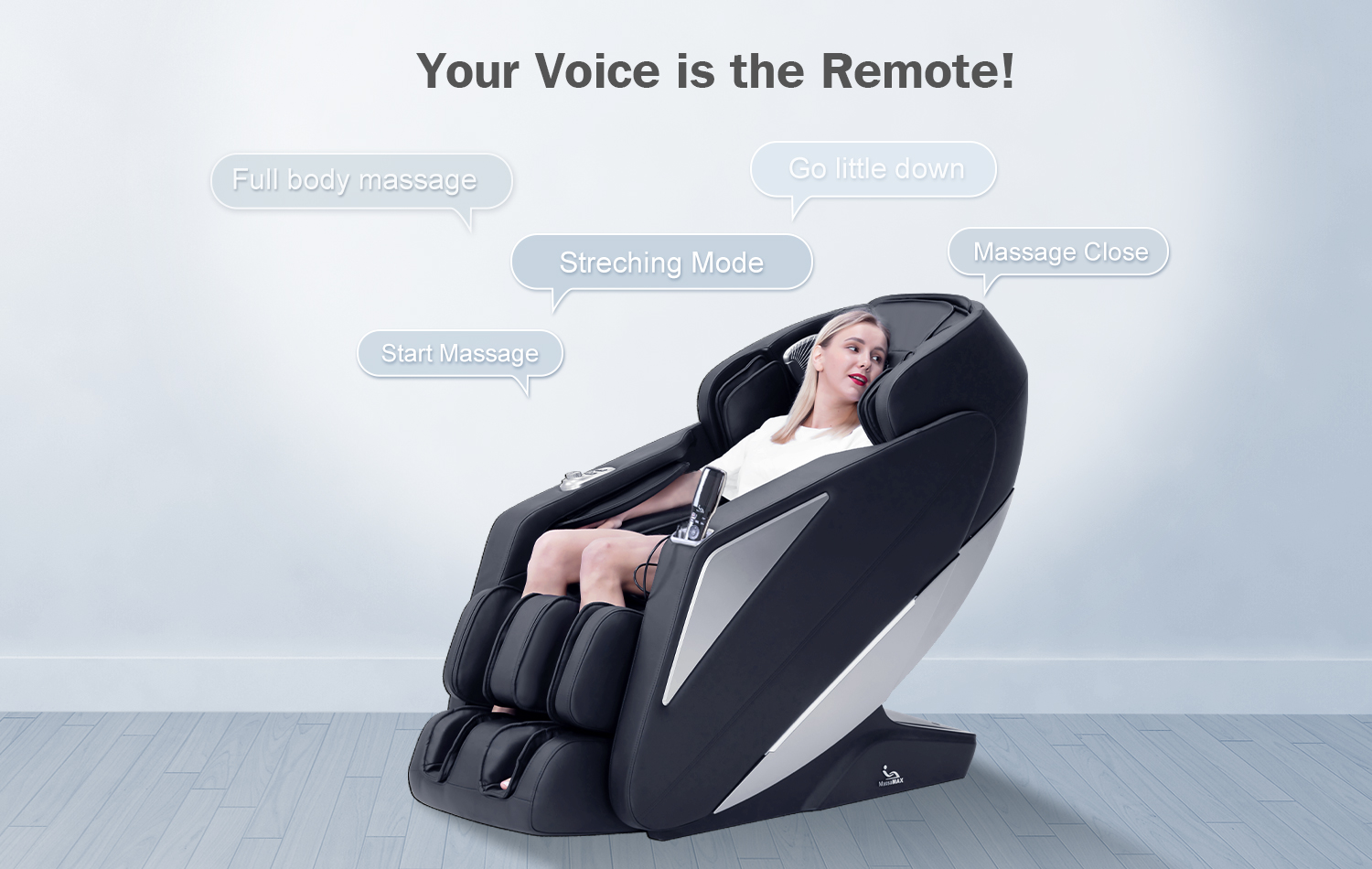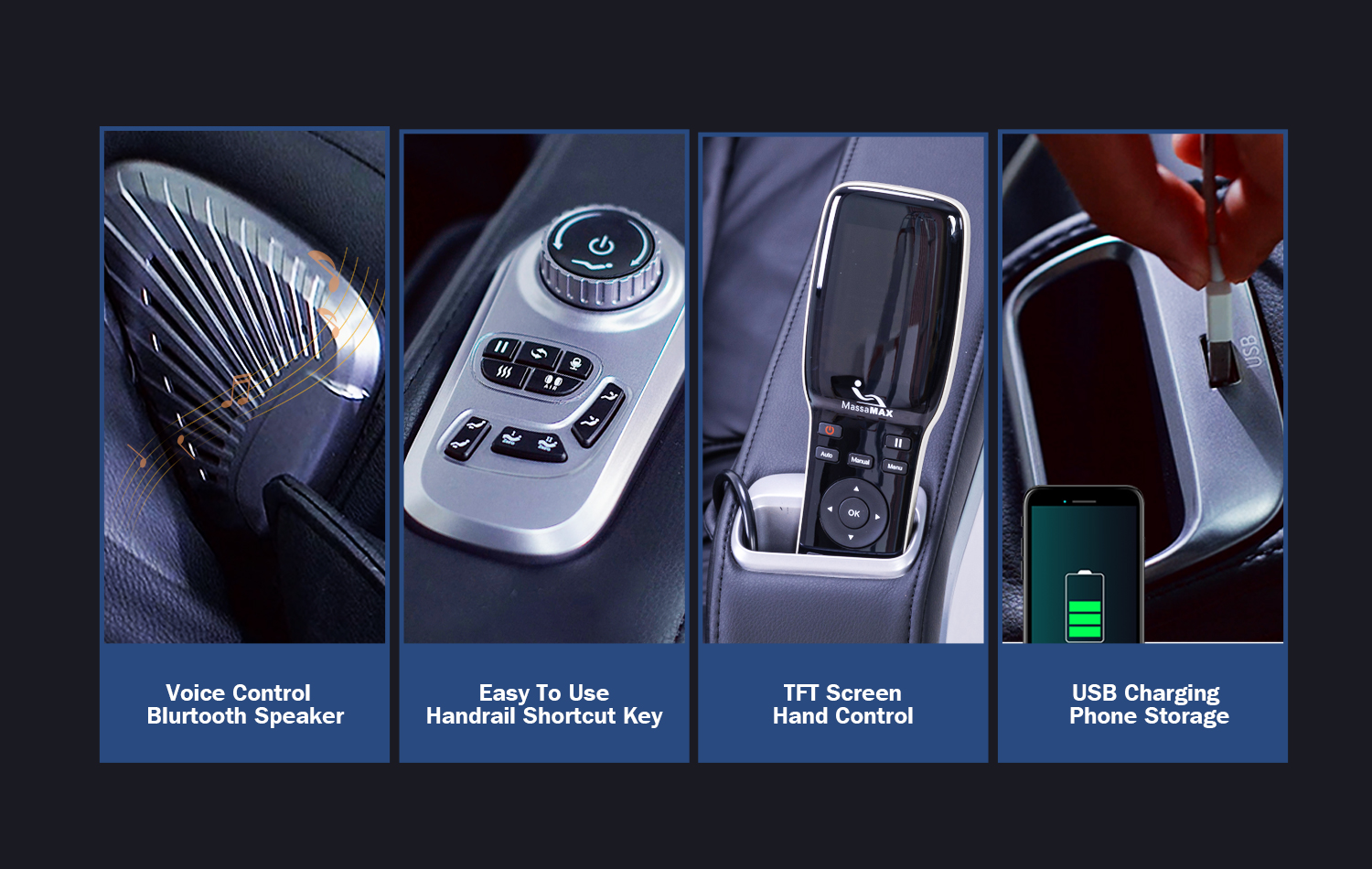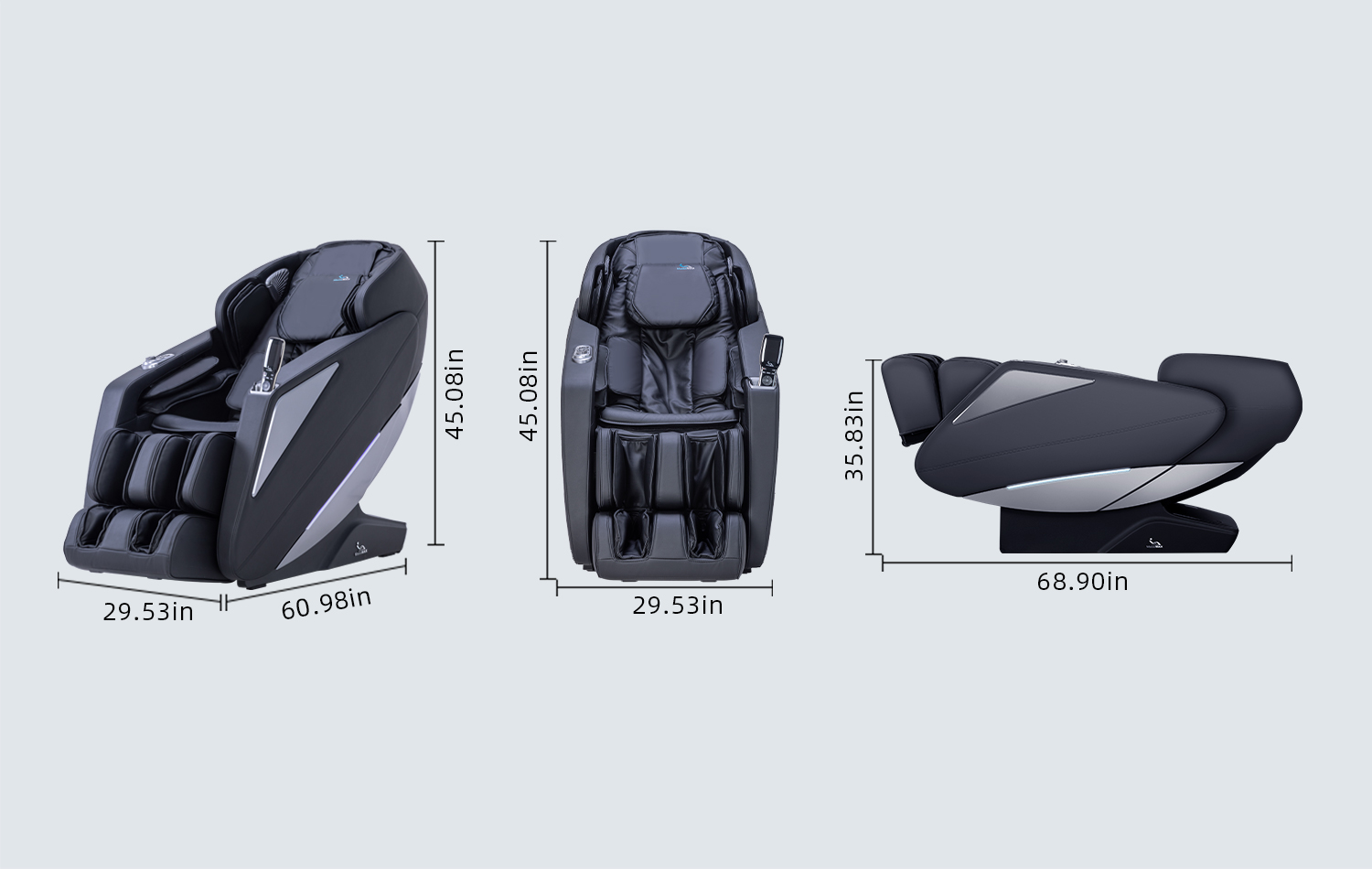 Rated Voltage:110v-60Hz
Rated Time: 10/15/20/25 Minutes
Net Weight: 209.44 LBS
Packing weight: 253.53 LBS
Shipping Box Dimensions: 63.8"*30.3"*33.4''
Max Load Weight: 300 LBS
Recommended Height Range:6.1 ft
Seat Width:20.08"
Safety Structure: Class I
Noise:≤50 dB
***Notice: This product is not suitable for people with high blood pressure and heart disease.
Love, Love, Love
This was one of my retirement gifts to myself!! I shopped around and this one had all the features that I wanted for a good price. I love it...
Love this chair!
Easy to set up as soon as arrived. Haven't fully read instructions... sat and turned on and auto massage kicked in and I repeated two times so 3 massages! I love a deep tissue massage and this did that! My back is a bit sore next next in GOOD way just like a really good deep human massage. This was an investment that will pay for itself within one year! I don't take time to schedule, travel, and pay for massage but when I do am told I need to come every 2 weeks til able to maintain at once a month... doesn't happen. I maybe go twice a year... now I can have a massage twice a week in comfort of own home! Very happy customer!
Great massage.
This chair is relaxing and very comfortable, Great massage.
Nice massage chair.
This massage chair gives an excellent massage. Although it is not designed for big people.