The MD321 Massage Chair is one of the best sale chairs and features reflexology foot rollers, full-body air compression massage, zero gravity recline, lumbar heat, and Bluetooth, it is a very affordable chair with many premium design elements.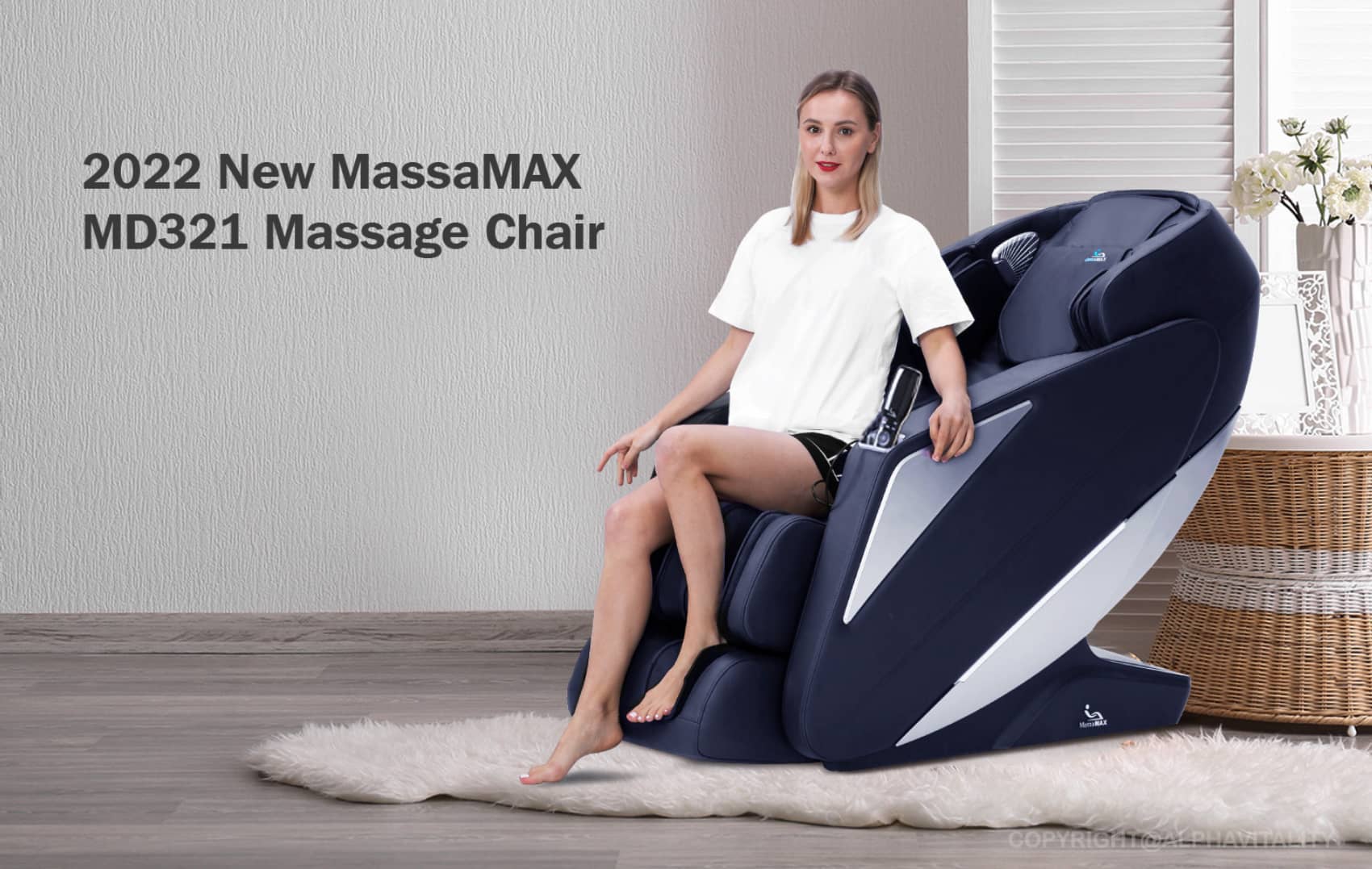 Auto body scan refers to your body height, weight, and spine data detection, then adjust a proper massage position to match your neck, back, waist, and so on. Create an intimate and comfortable massage experience for you and your family.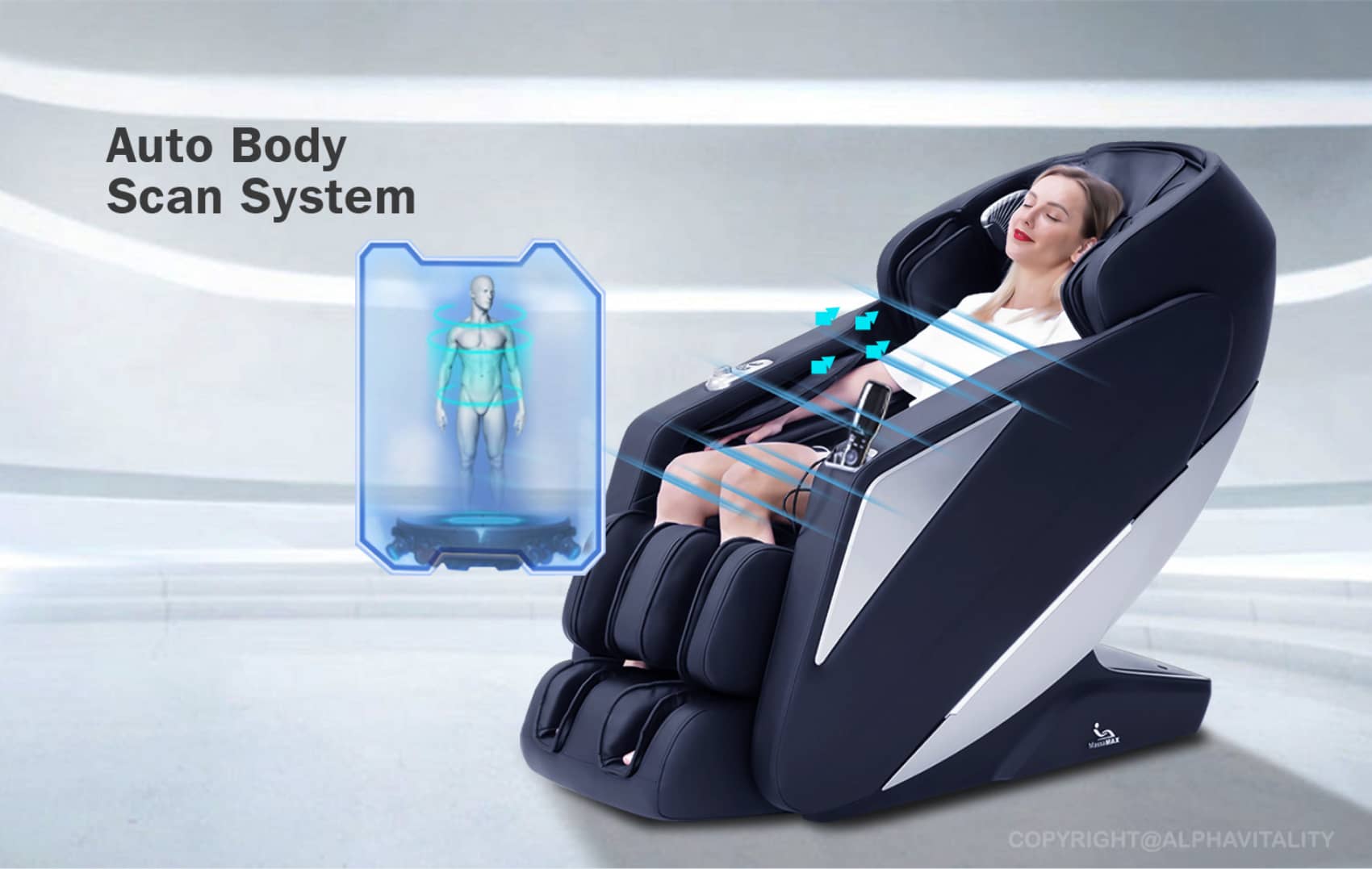 There are 3 levels zero gravity angles. When reclined into the zero-gravity position, the weight of the body is evenly distributed, and the pressure on the spine and each joint is reduced to achieve a state of relaxation.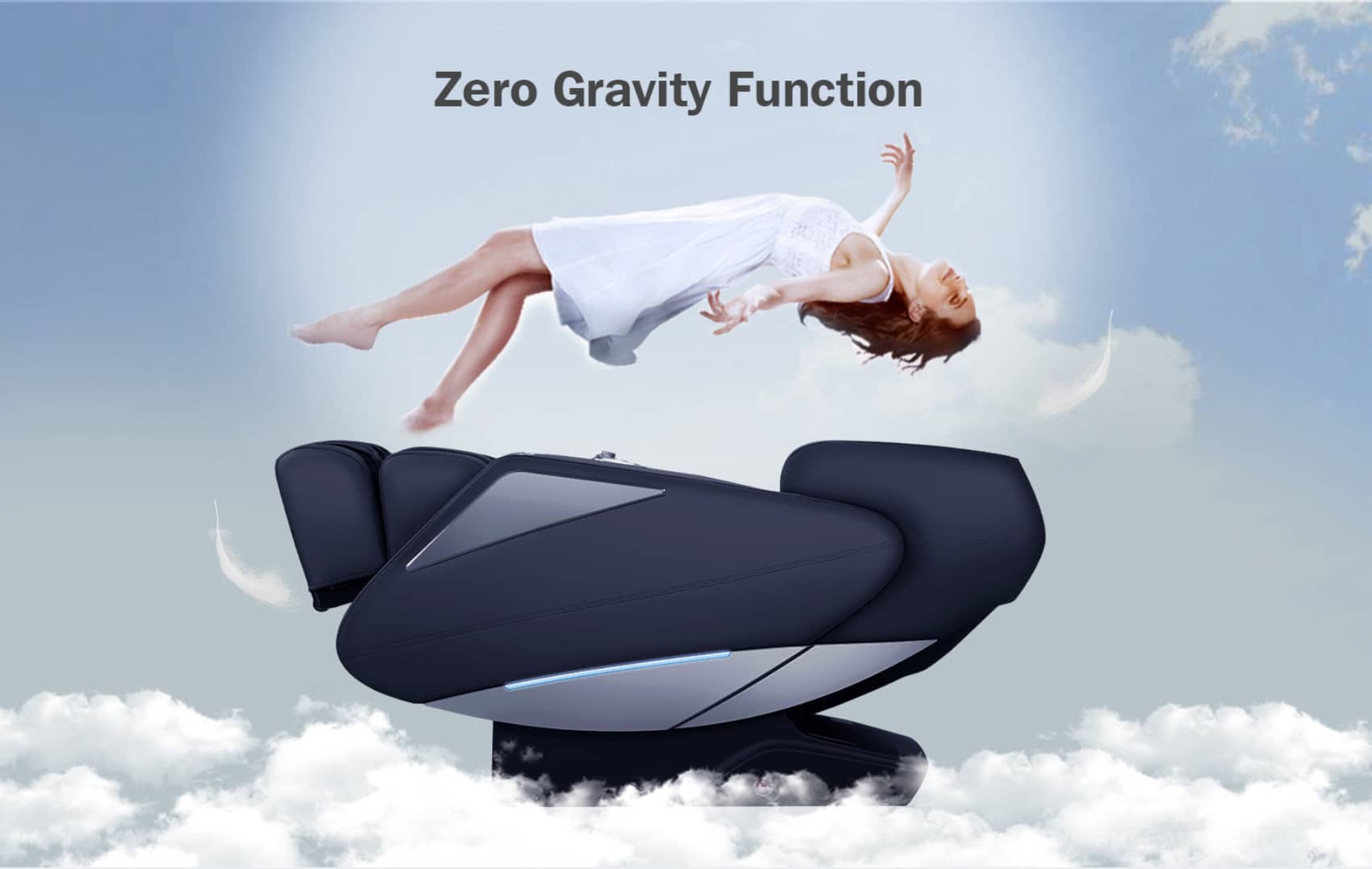 Intelligent mechanical massage hands
The MD321 is equipped with soft quad style 3D rollers-the intelligent mechanical massage hands to mimic the feel of the human thumb. It could adjust the height, width, and depth of the massage roller, and then provides flexible acupoints massage for the neck, shoulders, back, and leg areas. Replicates the sensation of real human hands.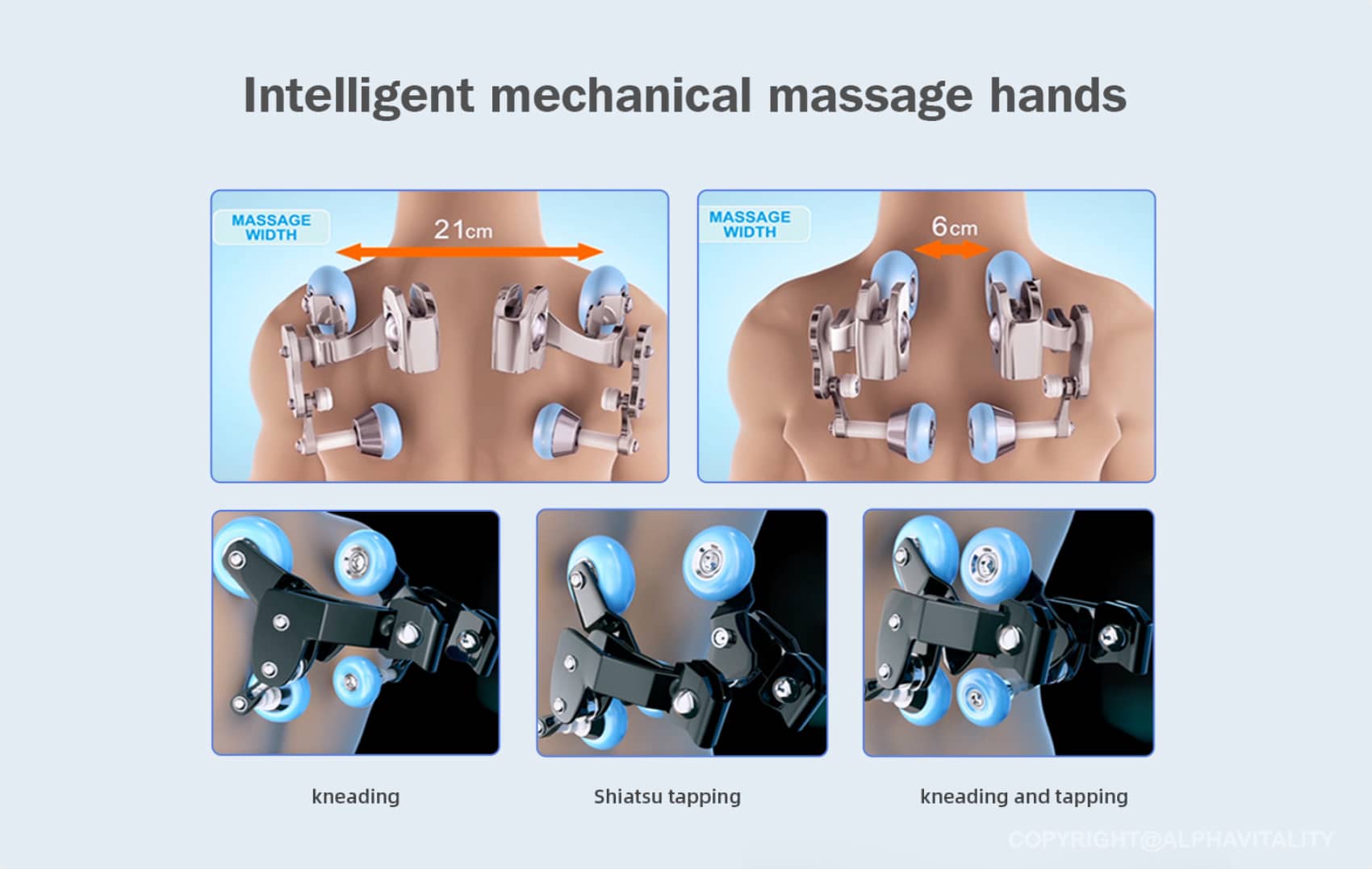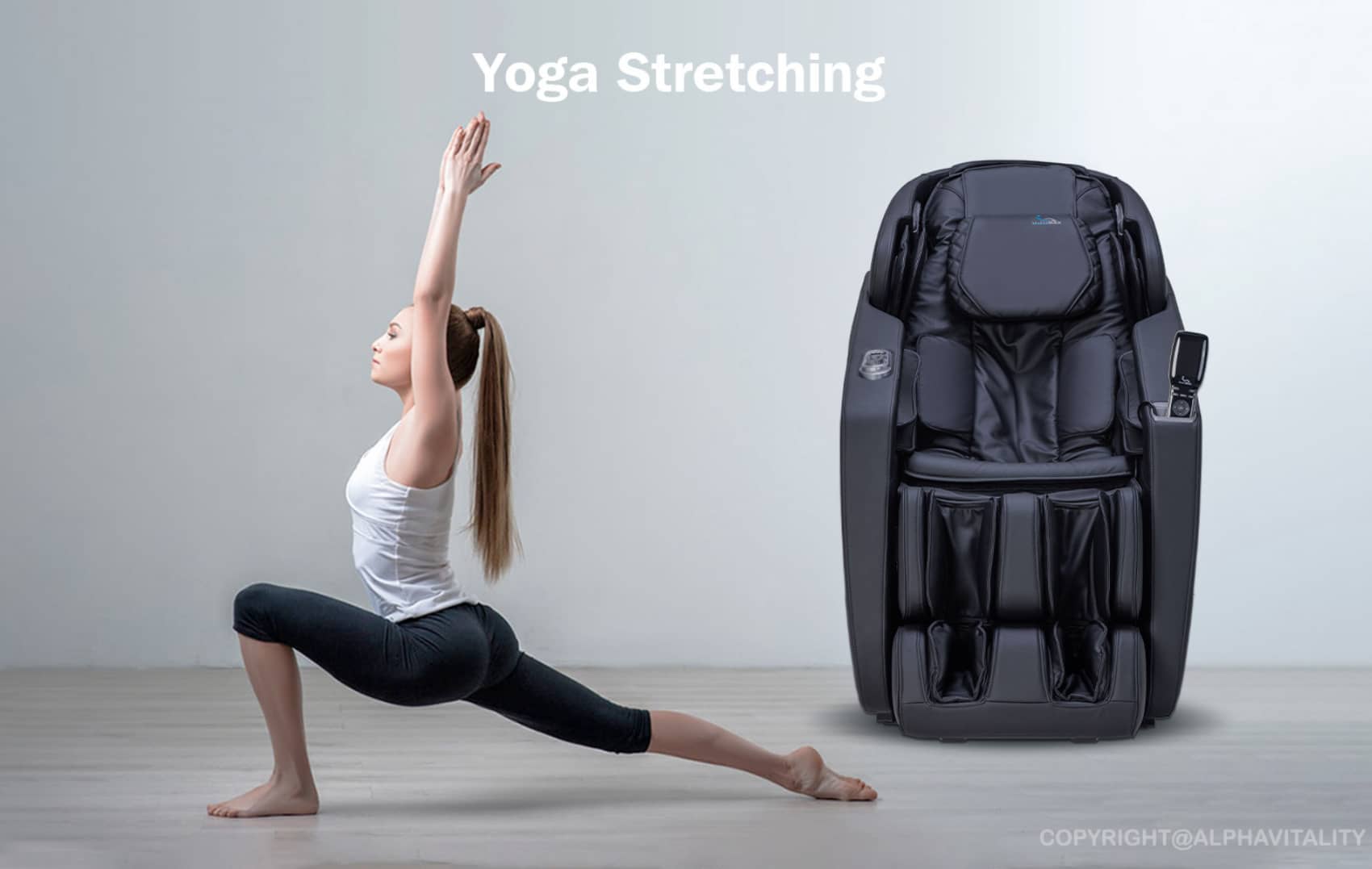 As the kneading reflexology rollers work on the bottoms of your feet, the air compression massage will squeeze away tension, meanwhile, entire calves are kneaded and squeezed by up-and-down movements of the airbags, which generates a much deeper massage.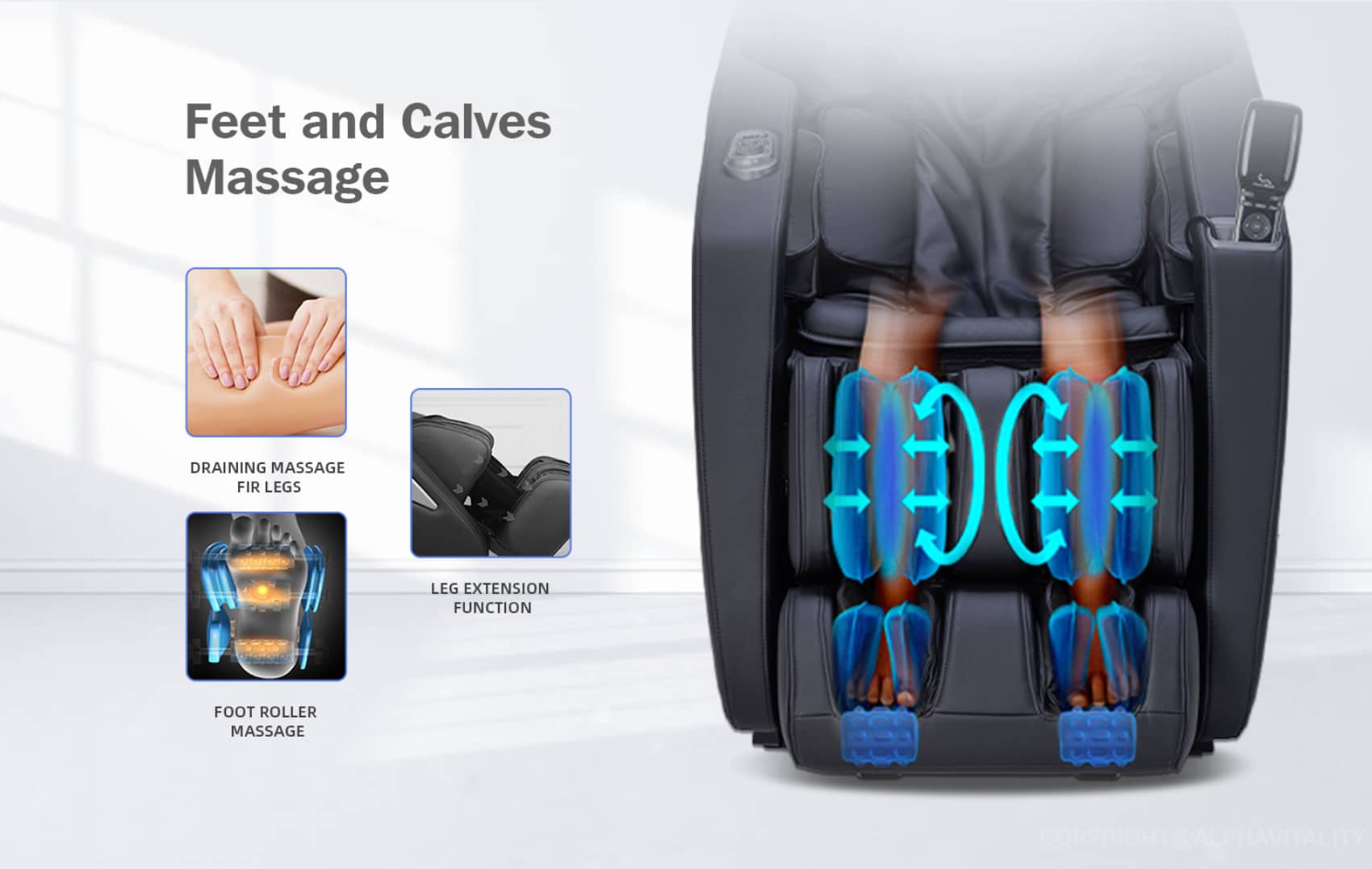 Built with an Intelligent Voice Control function, you can easily control your massage by simply telling the MD321 massage chair your program selection.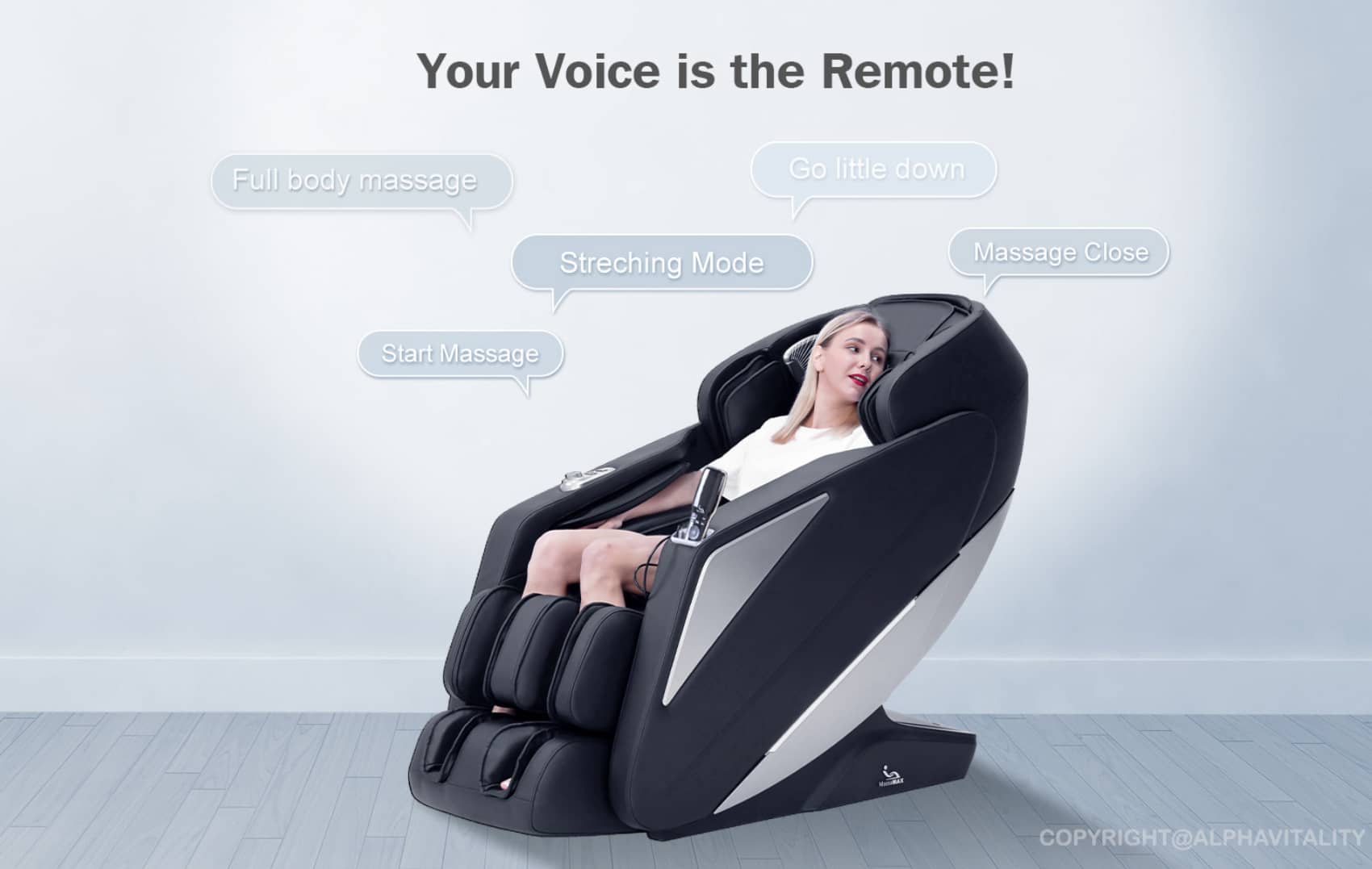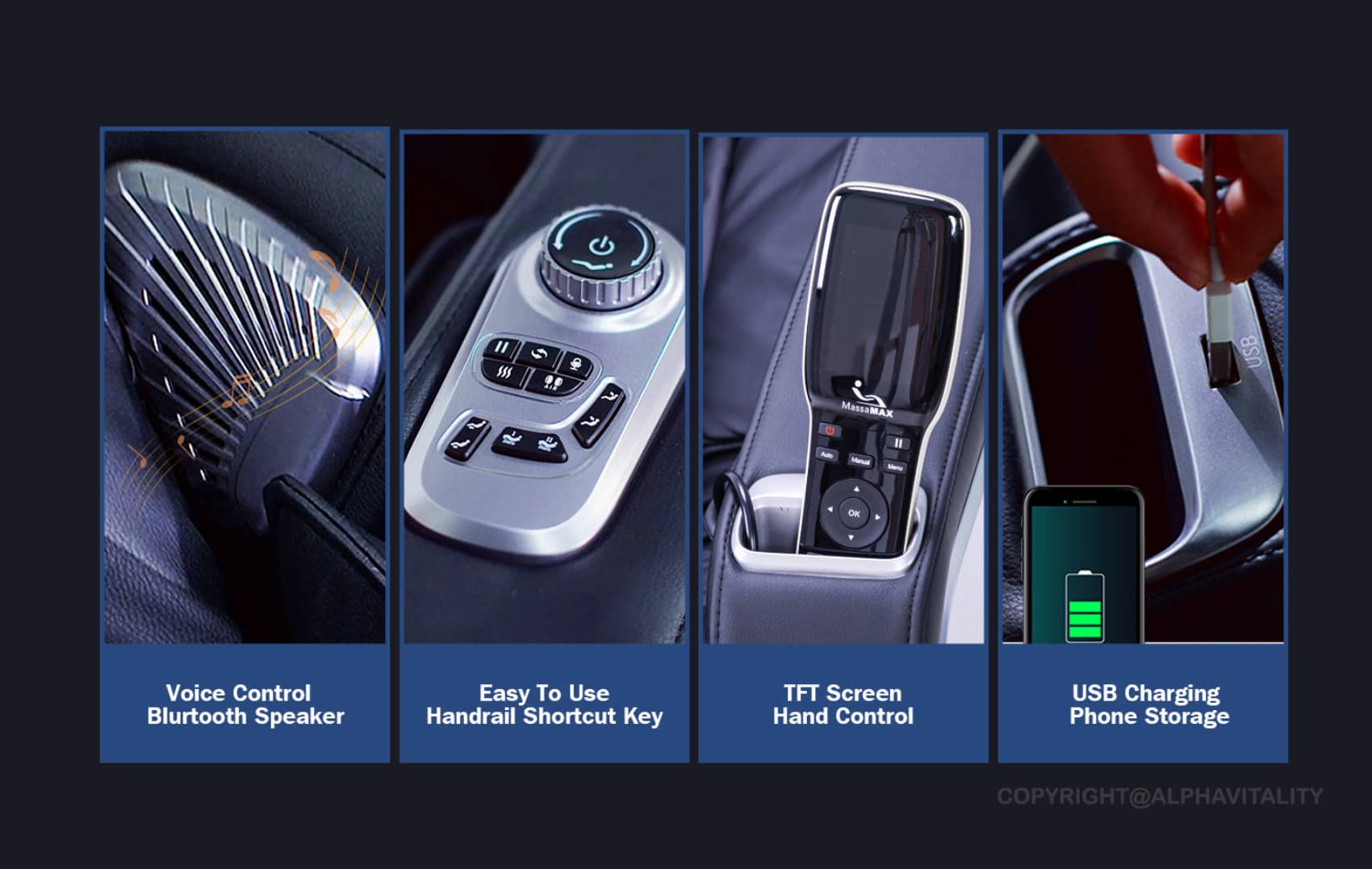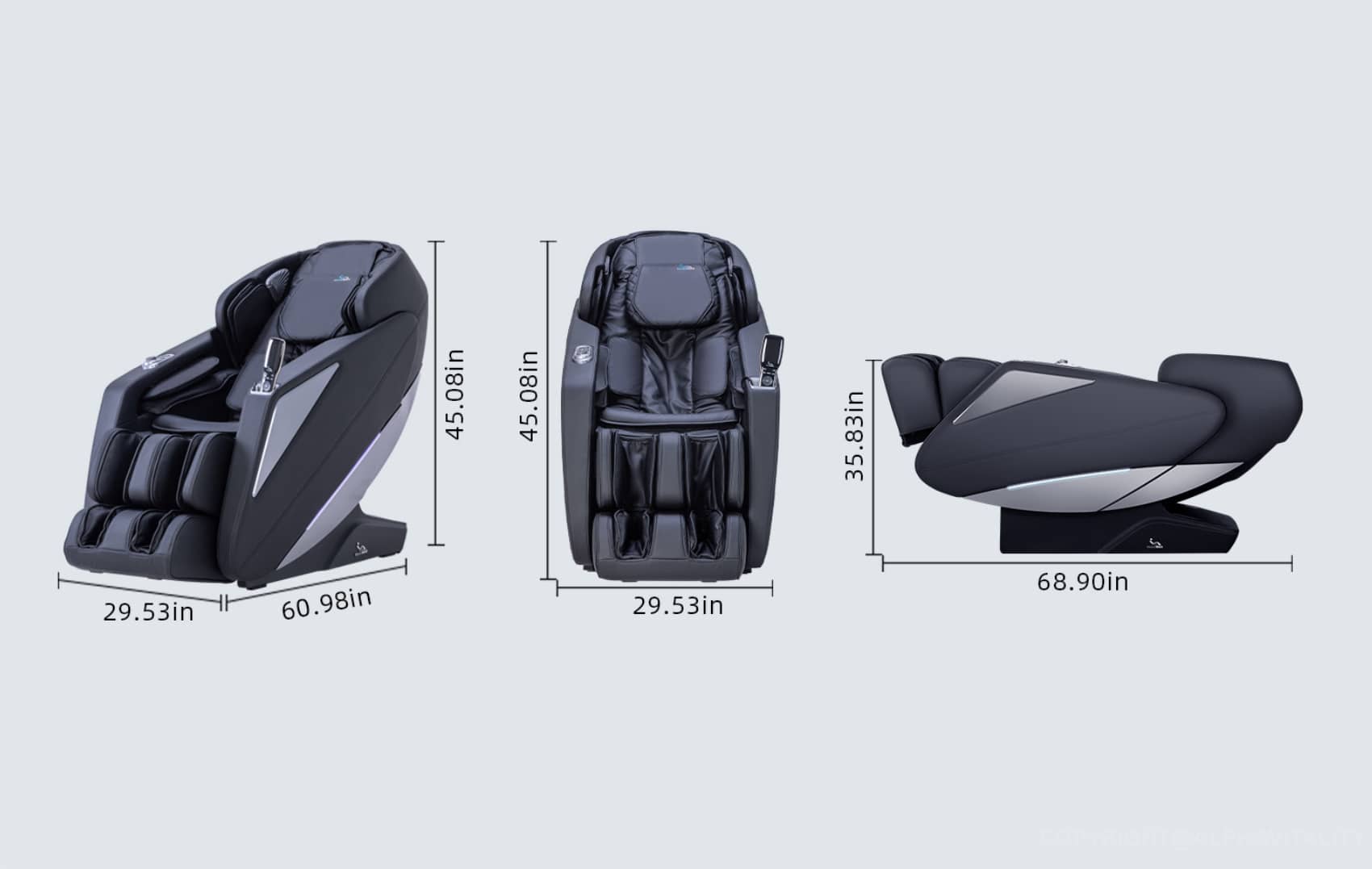 Rated Voltage:110v-60Hz
Rated Time: 10/15/20/25 Minutes
Net Weight: 209.44 LBS
Packing weight: 253.53 LBS
Shipping Box Dimensions: 66.93″*30.71″*34.25″
Max Load Weight: 300 LBS
Recommended Height Range:6.1 ft
Seat Width:20.08"
Safety Structure: Class I
Noise:≤50 dB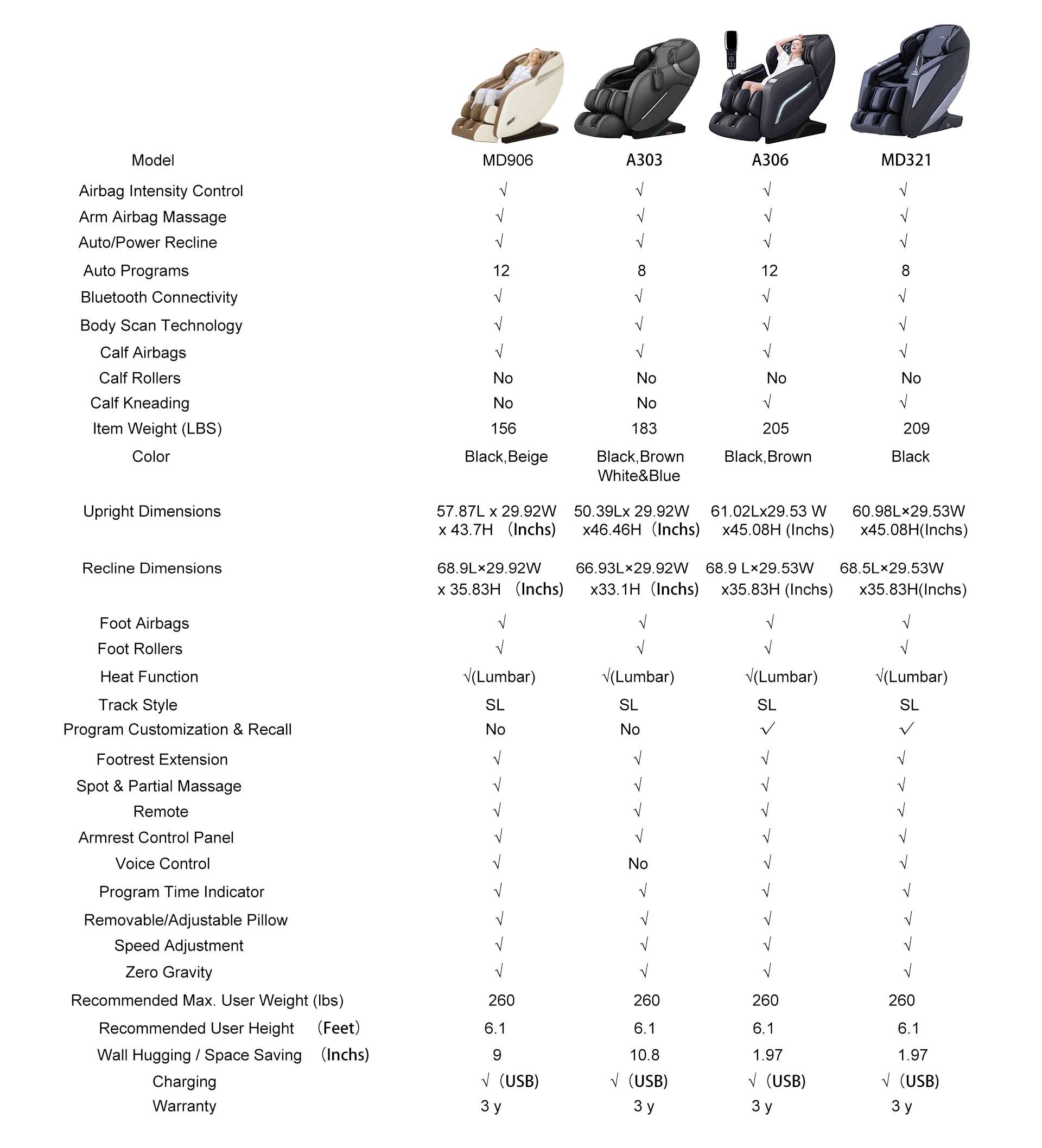 ***Notice: This product is not suitable for people with high blood pressure and heart disease.
Love, Love, Love
This was one of my retirement gifts to myself!! I shopped around and this one had all the features that I wanted for a good price. I love it...
Amazing
This chair is amazing. We purchased the MD321 SL MassaMax chair. The first chair that was delivered was not working properly. I called on a Monday morning and spoke with Kristen. She was super nice and had a new chair delivered that very same afternoon. Customer service was great!!! The new chair works perfectly. Both my husband and myself use it daily. Such a relief from all the daily aches and pains. Purchasing this chair has been a blessing. About the only thing I don't like is the foot rollers but my husband loves them. The air compression for the legs and arms are soothing. The shoulder rollers can be adjusted for just the right spots and heat is an added bonus. The rollers work down the back and the buttocks. This chair also has the calf rollers along with the calf compression. I highly recommend this chair to anyone looking for a mid range chair with high end feel.
Great company and service
The chair was Awesome and the customer service was just as good! The chair was in the wrong box and when I called they immediately sent me a terrific free gift just for that small mistake. A hand held massage machine that goes perfect with the chair! Highly recommend buying anything from this company!! 5 star!!