MassaMAX MD 906 is a new massage chair for 2023. Equipped with 3D rollers, an SL Track design, and full-body airbag massage, which can effectively relieve fatigue and muscle soreness caused by work and sports.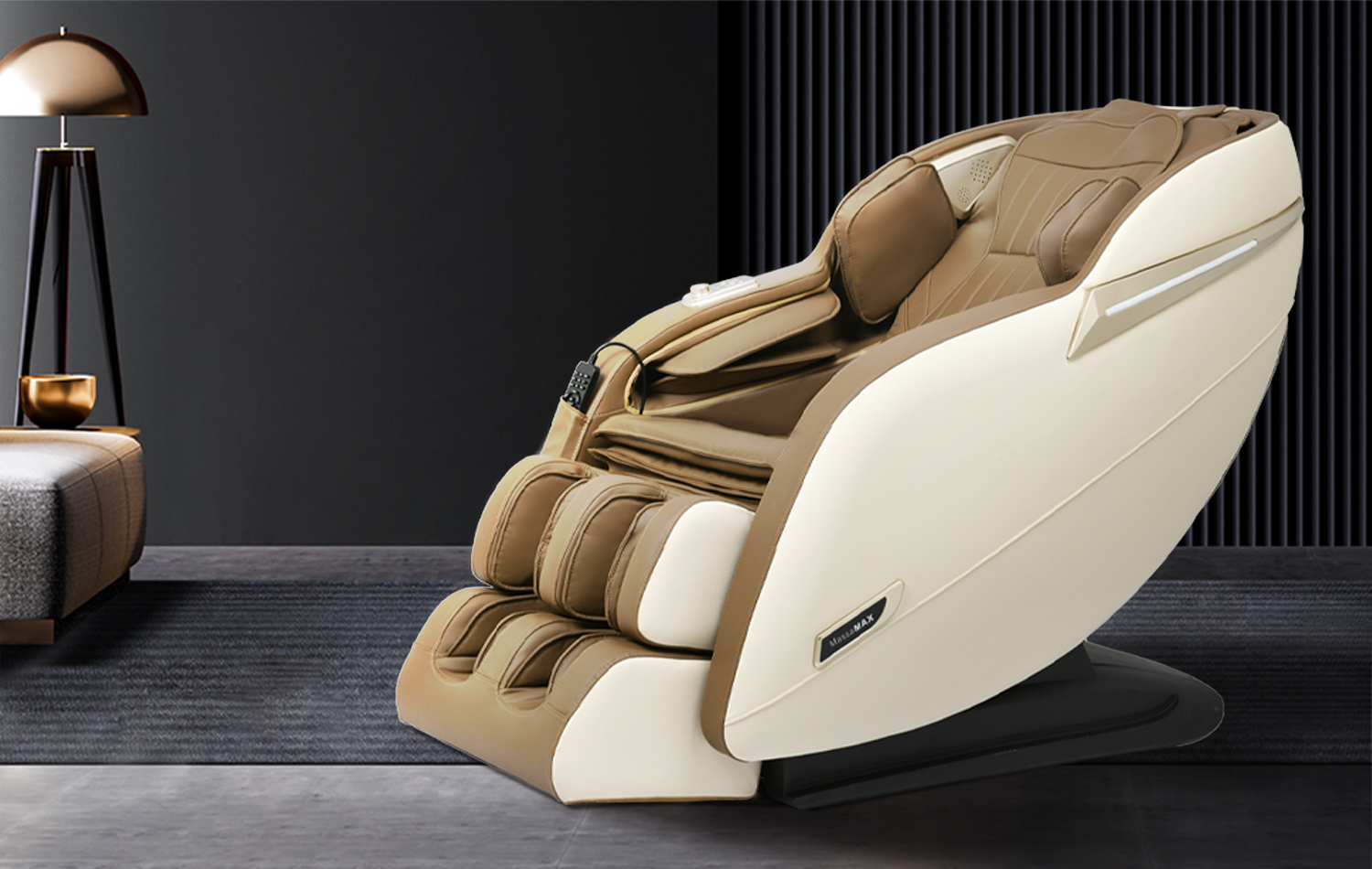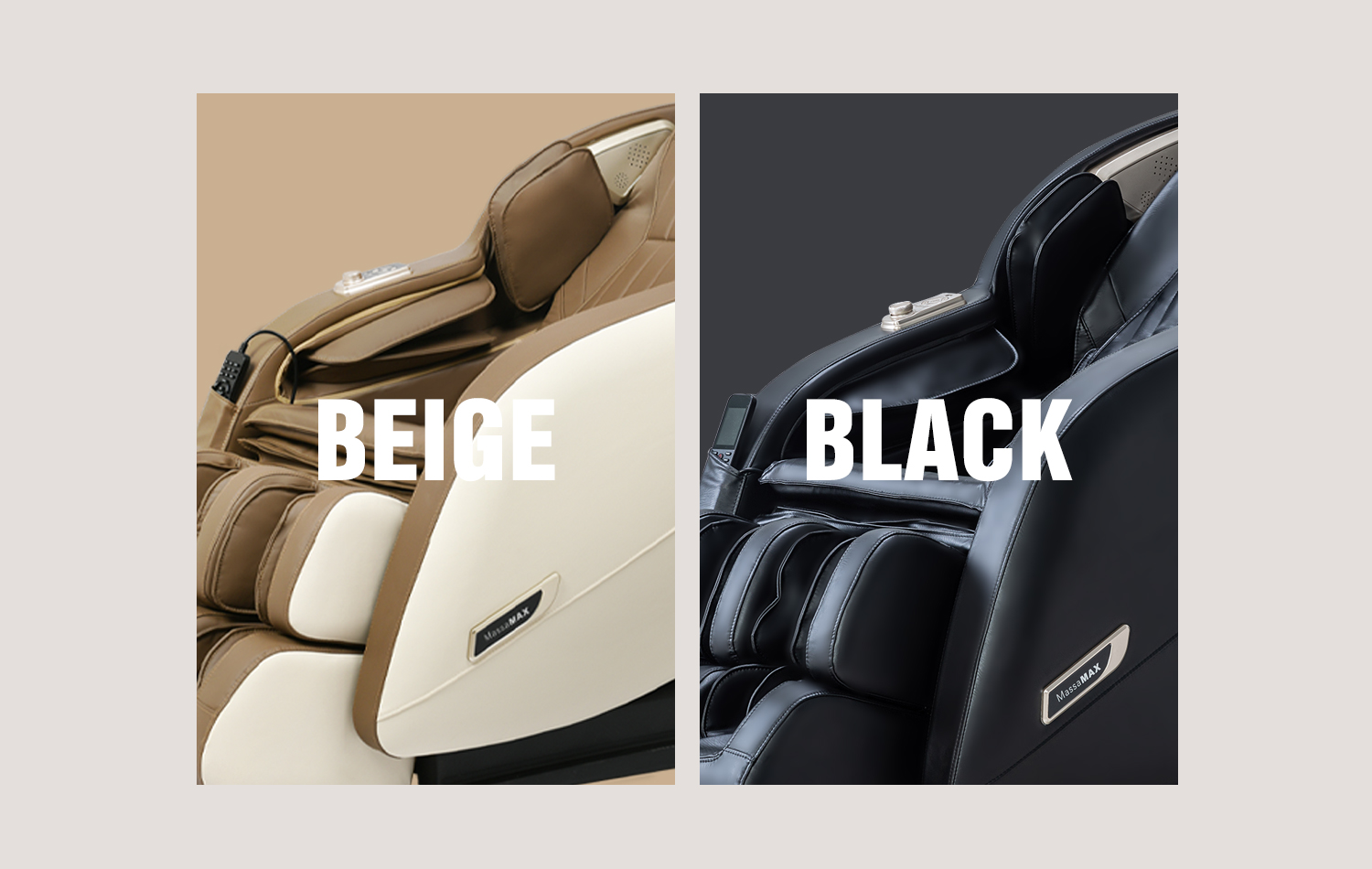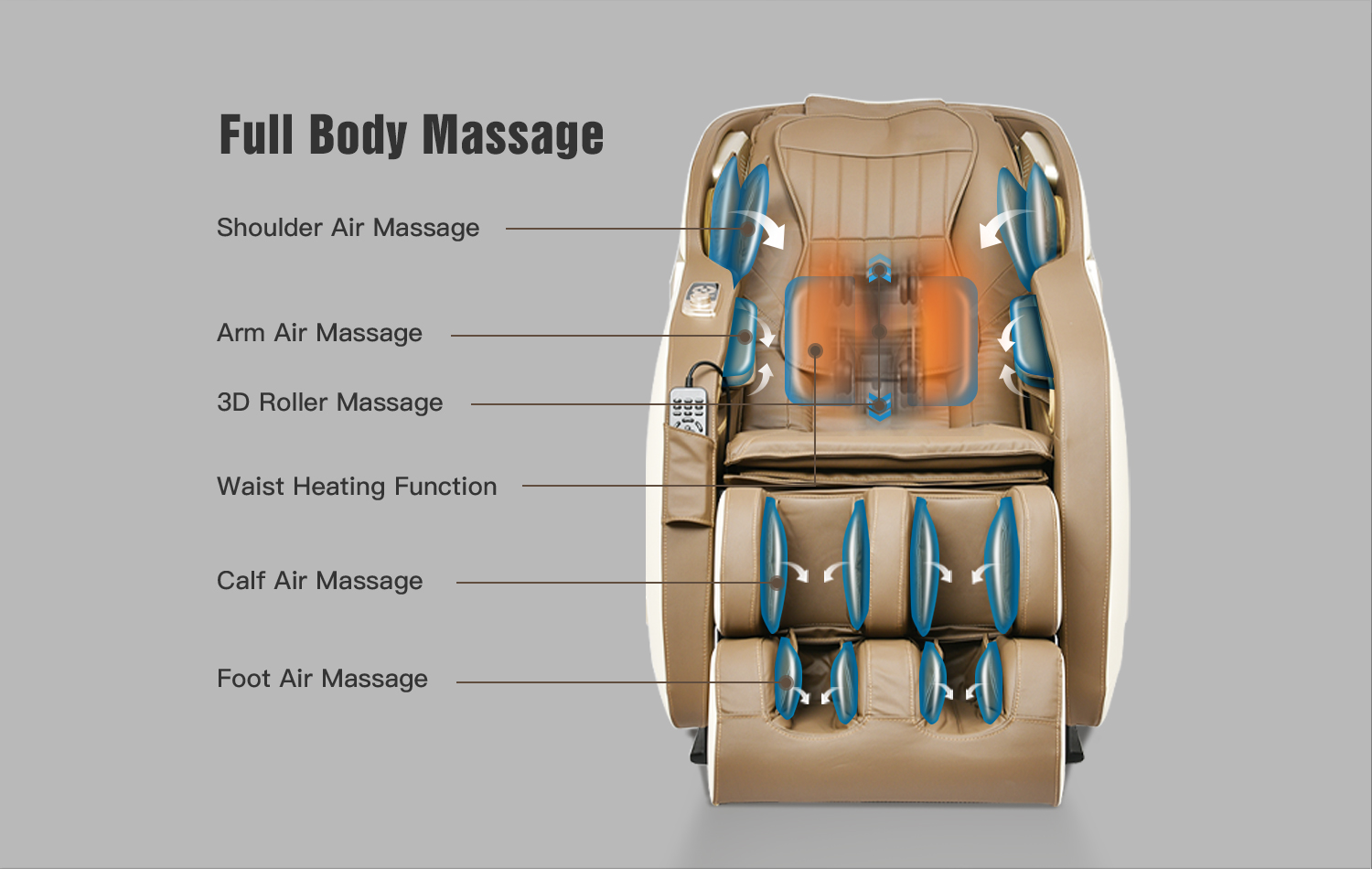 SL-Track & Zero Gravity & Space Saving
Combined with human engineering and studied super long"SL" shape space curved rail technology, Massage distance is 53.15", makes you enjoy a personal massage from the neck to the leg, helps to maintain the human body vertebra "S" shaped curve, achieves relaxing the spine and relieve tense muscles.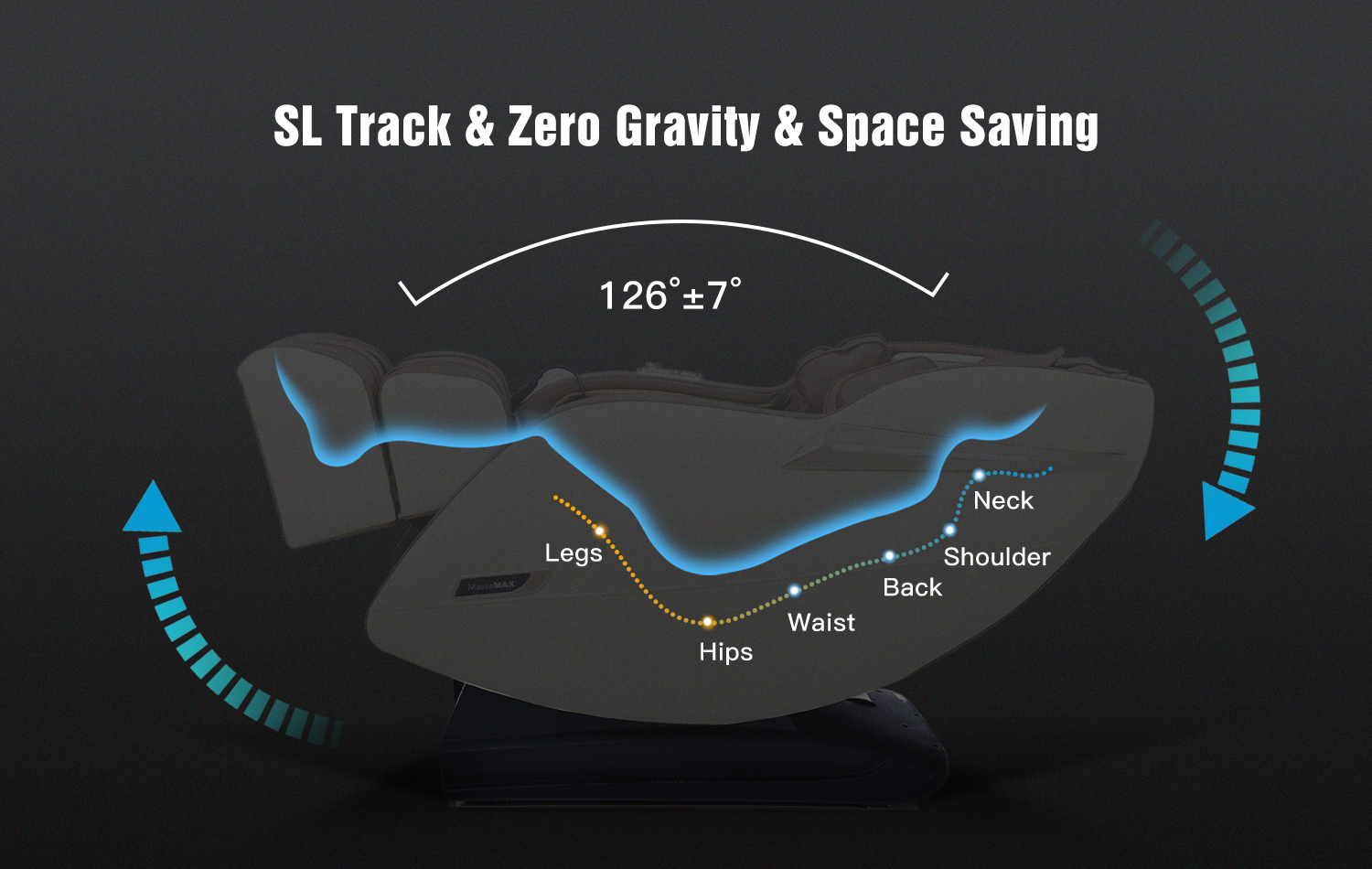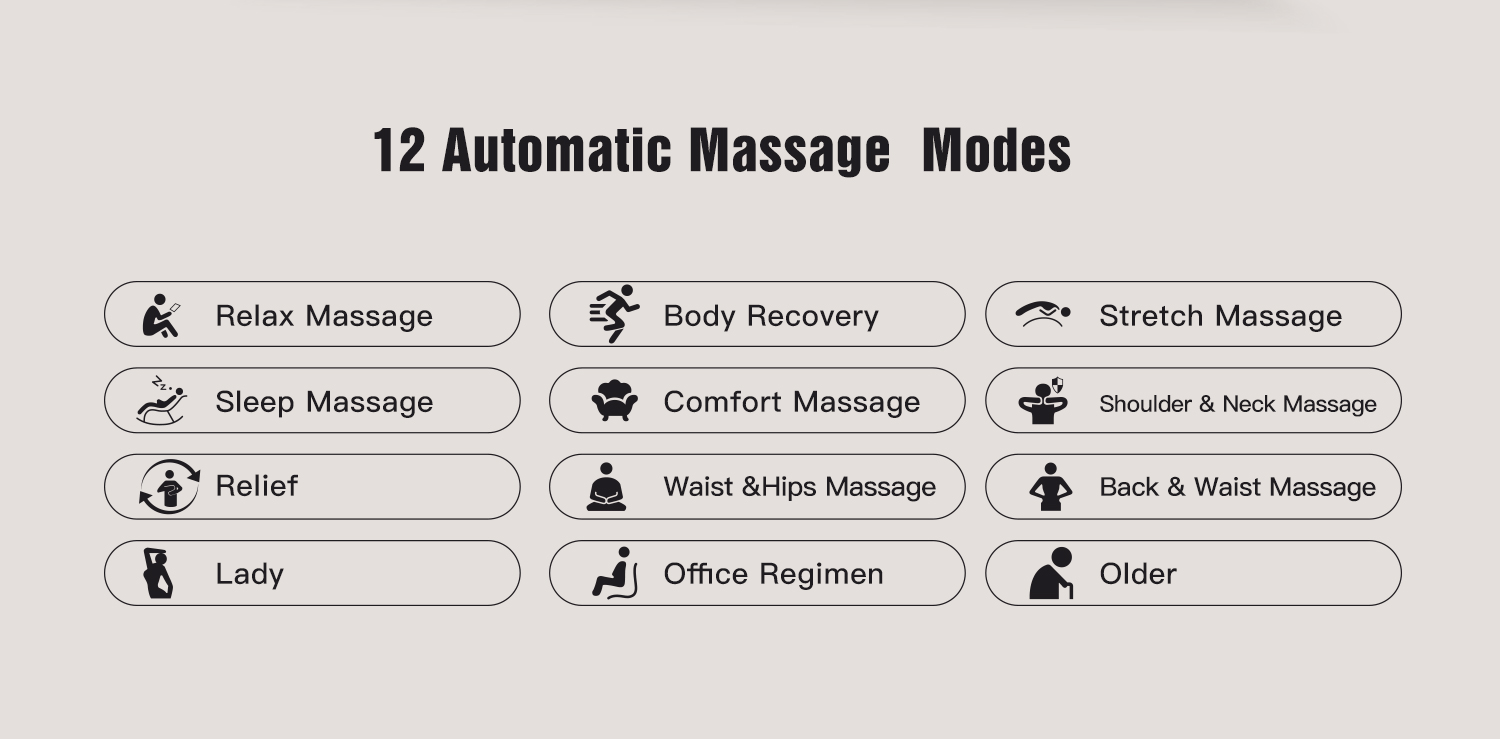 Designed for relieving pain and stiffness on muscle especially, simulate Thai stretching back muscle, loosening muscle and bones, relieve fatigue.
Automatic body detection function
The flexible manipulator automatically detects and fits the neck, shoulders, back, waist, buttocks, and other parts of the human body, making it more docile and accurately rubbing every soreness.
***Notice: This product is not suitable for people with high blood pressure and heart disease.